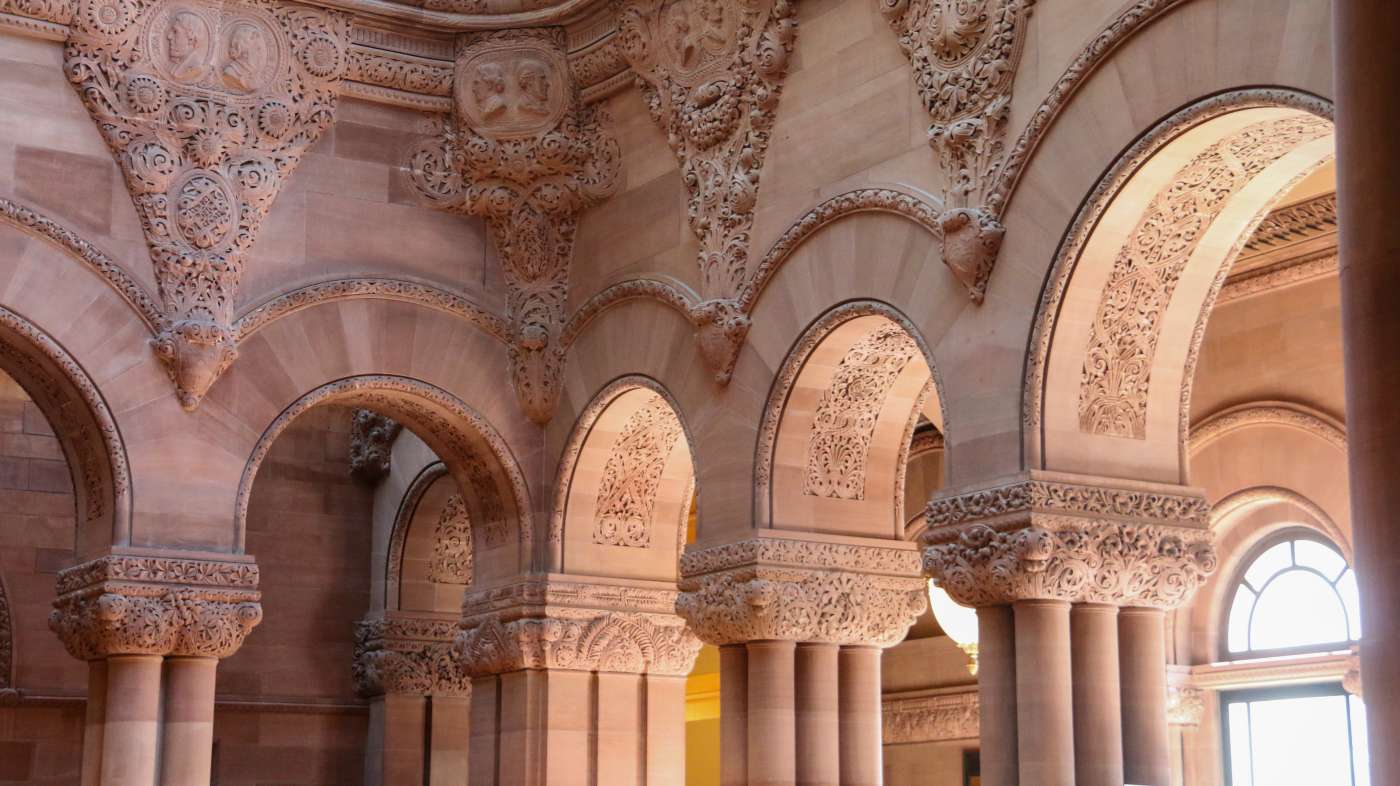 Albany Architecture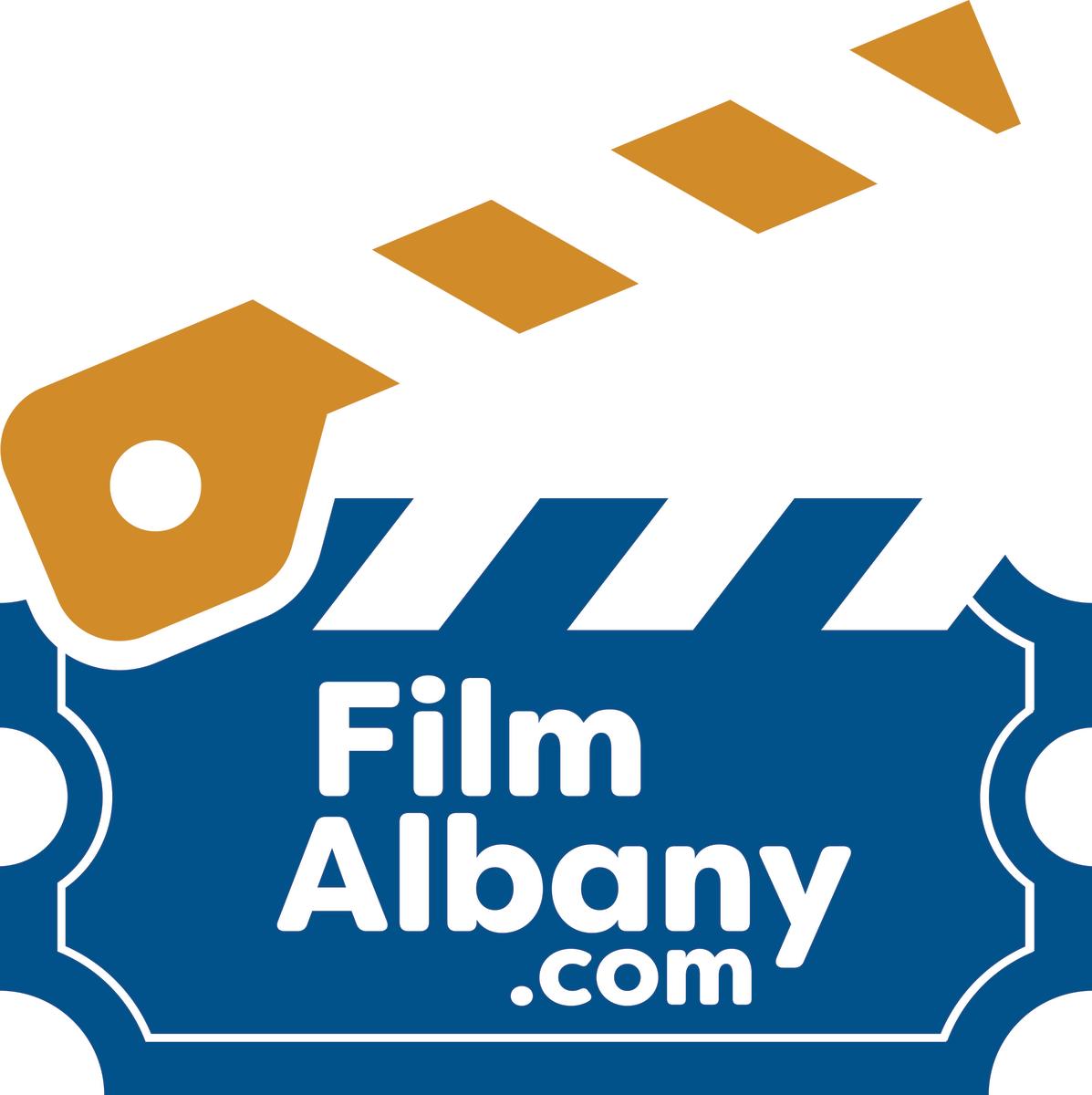 NYS Incentives That Offer You Great Return on Your Investment
Extra 10% SAVINGS FOR YOUR PRODUCTION right here in Albany County - 40% total credit on your labor costs, 30% on your other below the line!
Albany County Incentive 
For the period 2015-2019, productions over $500,000 can receive an additional 10 percent credit on qualified labor expenses incurred in select counties which includes ALBANY COUNTY.
Film Production Credit (click here): 30% fully refundable tax credit on qualified production and post-production expenses incurred during production/post production in New York State.
Post Production Credit (click here): 30%-35% on qualified post-production expenses incurred in New York State. This program is for productions which are not eligible for the film production tax credit program.  Partner with our local post-production house, Working Pictures Inc.
Commercial Credit (click here): 5% on qualified production expenses for commercials and a 20% annual growth credit. Applications submitted annually.
Sales Tax Exemptions (click here): Film production activities/expenses that are exempt from New York State sales tax.
Film Tax Credits Quarterly Reports (click here): Quarterly Reports from Empire State Development on Film Tax Credits. 
New York State Film Tax Credit Program Guildelines (click here): An overview of the program and eligibility information.
The NYS film tax credit program is very robust and is managed by an experienced team at the Empire State Development Corporation.    
Click here to return to the Film Albany home page.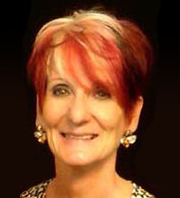 For personalized service and additional information, please contact Debby Goedeke Albany County Film Commissioner, Albany Film Commission (518) 434-1217 x100