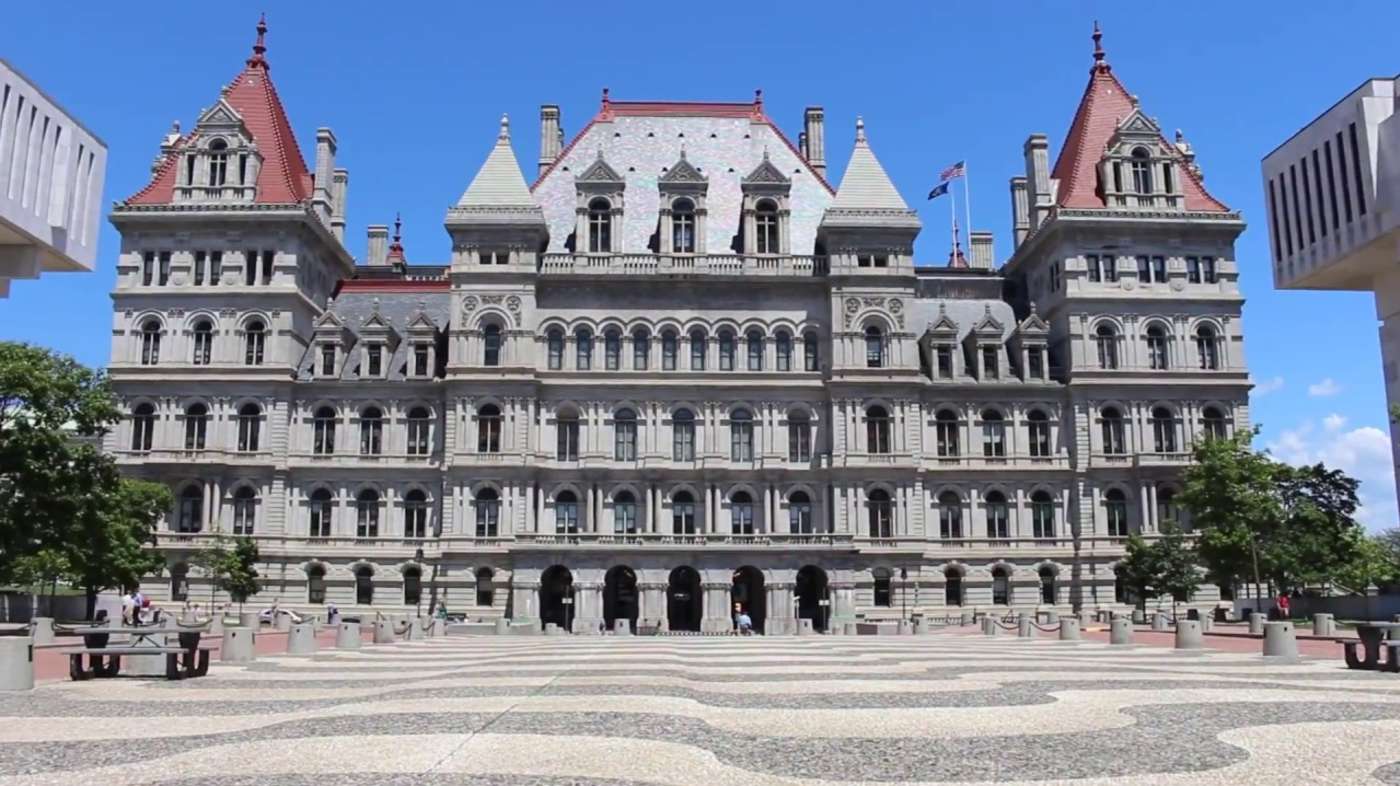 Albany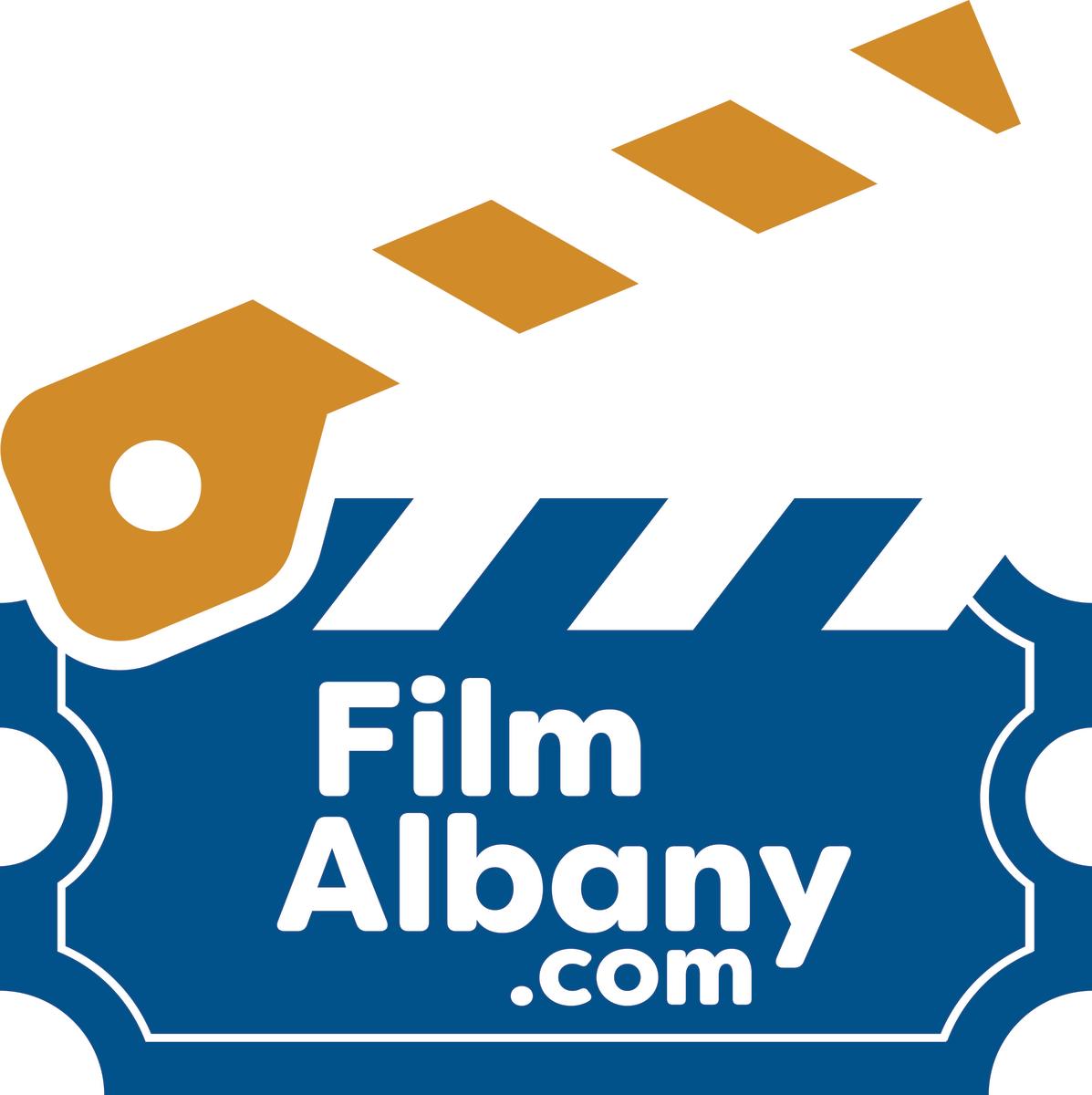 Please Meet Your Three Key Albany Community Partners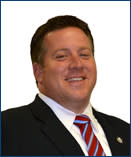 Honorable Daniel P. McCoy
Albany County Executive
"I already know that Albany County is a great place to live, work and raise a family. From the Helderbergs to the shores of the mighty Hudson River, Albany County is a unique blend of urban excitement and rural relations. It offers a variety of backgrounds for film-making and we embrace the opportunity to have any and all of the county featured on both large screens and small."
Daniel P. McCoy - Albany County Executive
"The Albany Police Department recognizes the various traffic and logistical challenges that making a film in the City may entail. When filming takes place in our city, the police department is fully committed to providing police and traffic services that are necessary to ensuring that film-makers can film their scenes, move necessary equipment and travel about the city in a safe and efficient manner. The City of Albany provides many opportunities for those in the film industry and we're happy to work with them."
City of Albany Police Department
City of Albany
City Clerk's Office
"The City of Albany, City Clerk's Office is committed to working with location managers in the film industry. We have a Special Events application and process that has been streamlined and refined over the years to provide the film community with a welcoming & friendly process, that is not only consistent but quick."