New York State's 4th of July Celebration
July 4, 2021
Empire State Plaza
6:00 PM to 10:00 PM
Price Chopper and Market 32 have presented this Albany tradition since our country's bicentennial celebration in 1976. 2021 marks the 45th annual Independence Day celebration at the Empire State Plaza!
The annual event features live music and fun for the whole family, including the best fireworks show in the region. Each year, more than 20,000 people gather on the Plaza and in the surrounding neighborhoods to enjoy the day with special musical performances by some of the Capital Region's most exciting bands, food and beverage vendors, and a spectacular fireworks show!
FREE Parking beginning at 5:30 p.m. in the Visitor and "P" Lots, Grand Street Lot, and Elk Street Lot.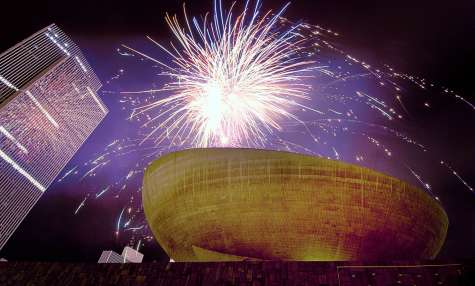 July 4th festivities and celebrations are back! Albany County celebrates... More