How We Can Help. 
Film Albany completely understands that casting your location can turn a good film into a great film.  The right sense of place can make or break a film.  Many times your location often acts as a main character or contains the entirety of the action.  Your locations may not be as specific or detailed as an award-winning director yet, but they are as vitally important to your film as the screenplay or cast.  Send your professional images directly from the comfort of your office to us:  dgoedeke@albany.org.
Click this link to view unique location photos of roadways/tunnels, government buildings, etc. 
Click this link to view additional location and event photos of Albany, New York and the surrounding region.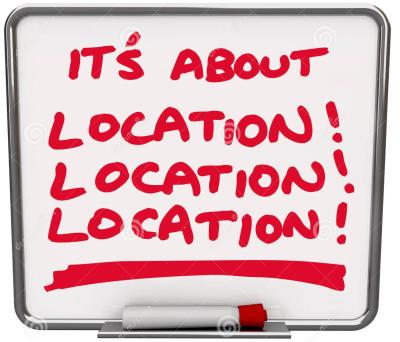 Click here to return to the Film Albany home page.