Group Transportation & Tours
Albany provides excellent transportation and receptive services for groups. 
Start your visit at the Discover Albany Visitors Center, or take a prepackaged tour of the area using one of our tour companies. Or check out our tours and itineraries page for trip ideas! 
We can help your group experience the sights and sounds of touring New York's Capital Region. 
More Information for Groups
Group Friendly Restaurants
Many of Albany's best restaurants can accommodate groups of all sizes. More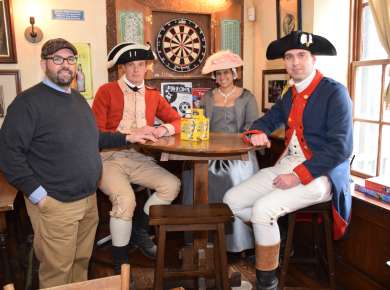 Themed Itineraries
Albany County is home to a wide variety of group-friendly activities!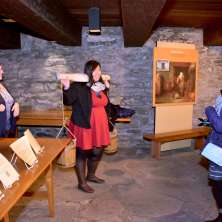 Group Tour Testimonials
Discover Albany maintains a stellar reputation with many group tour companies throughout the world. More