The Impact of Tourism
Tourism is big business for Albany County, supporting local businesses, creating jobs, and offsetting taxes.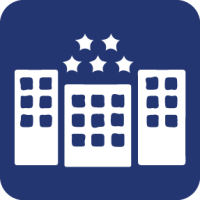 Tourism is one of the few sectors of our economy that continues to grow. Last year, tourists spent $1 Billion in Albany County, and $2.1 Billion in the Capital-Saratoga Region. That's a 3.2% increase over the previous year.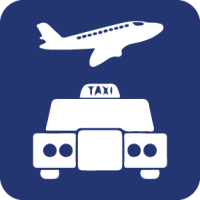 Visitors to Albany County support 15,726 local jobs and generate $563,000,000 in labor income annually. Statewide, tourism is the third largest private sector industry.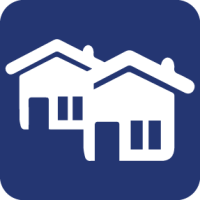 But tourism doesn't just create jobs. It offsets taxes. Last year, tourism generated $125,000,000 in state and local taxes. In fact, if it weren't for tourism, Albany residents would have paid an additional $1,000 in taxes. 
 
You might also be interested in: