The Impact of Tourism
Tourism is big business for Albany County, supporting local businesses, creating jobs, and offsetting taxes.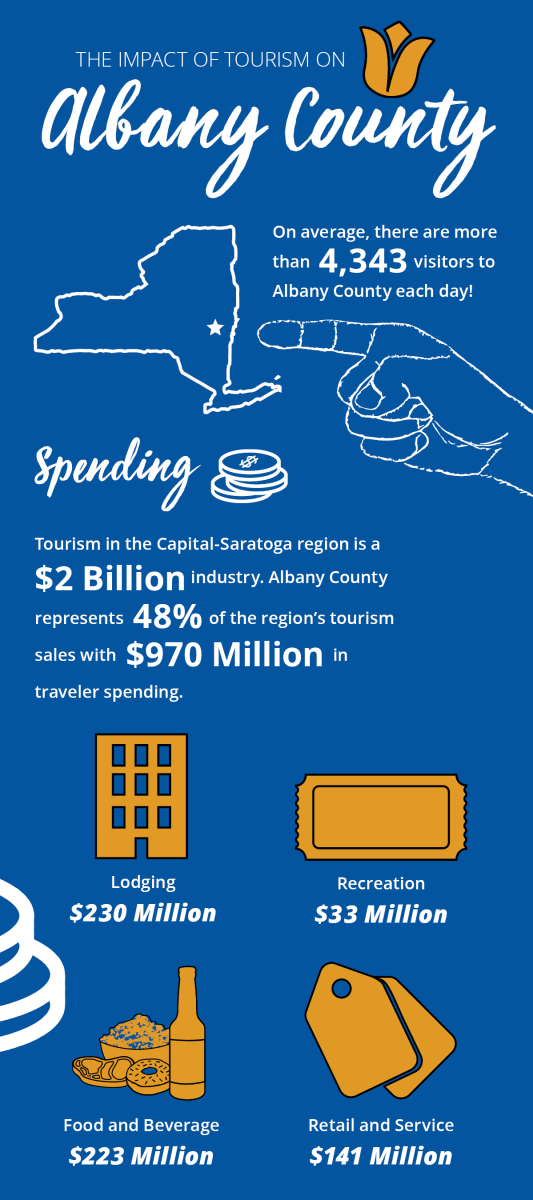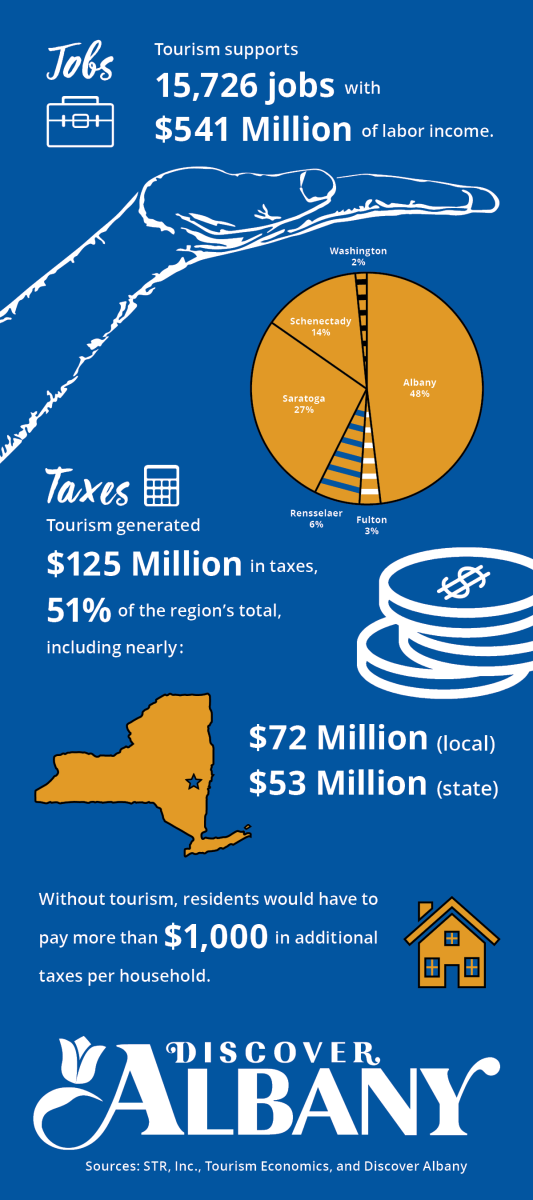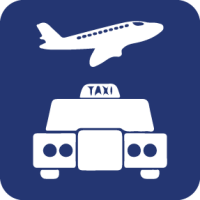 Visitors to Albany County support 15,726 local jobs and generate $541,000,000 in labor income annually. Statewide, tourism is the fourth largest employer.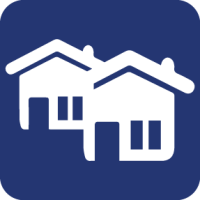 But tourism doesn't just create jobs. It offsets taxes. Last year, tourism generated $72,000,000 in local taxes, and $53,000,000 in state taxes. In fact, if it weren't for tourism, Albany residents would have paid an additional $1,000 in taxes.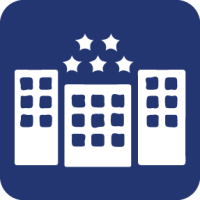 Tourism is one of the few sectors of our economy that continues to grow. Last year, tourists spent $970 Million in Albany County, and $2 Billion in the Capital-Saratoga Region. That's a 4.6% increase over the previous year.