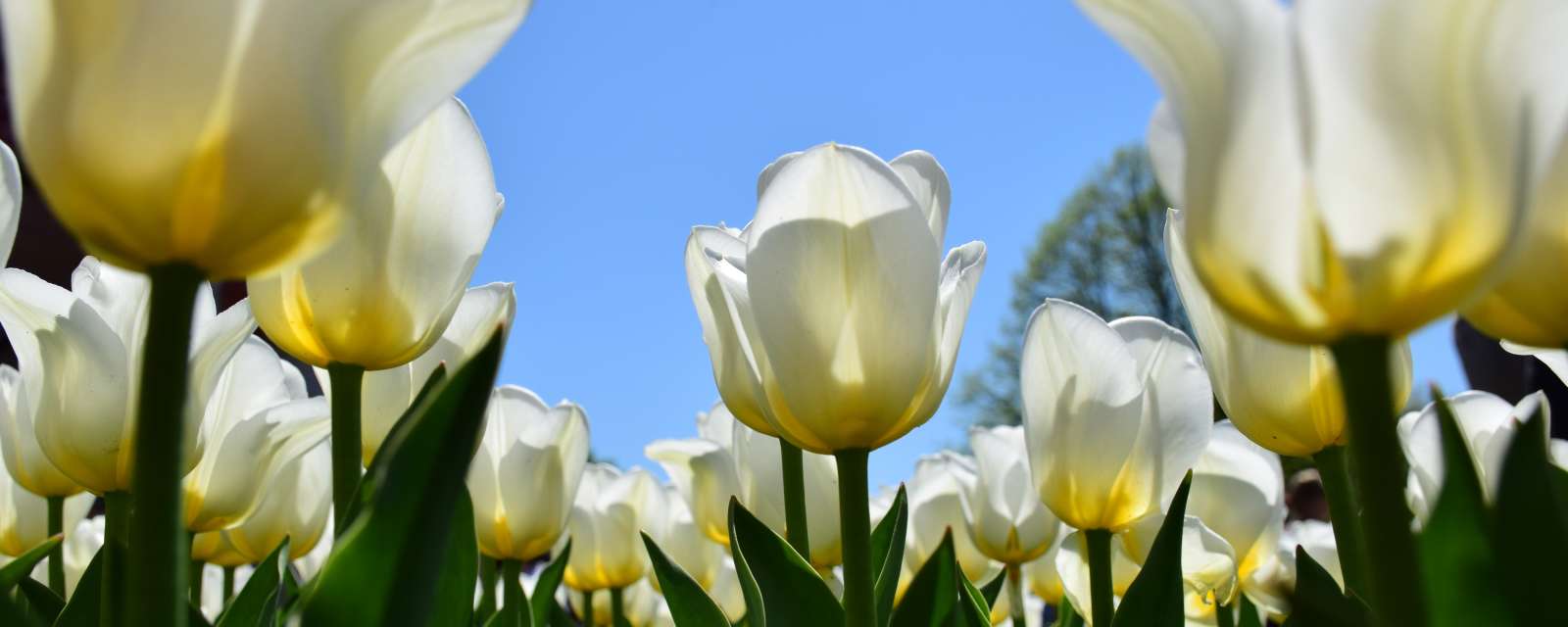 Contact Us
Show Less

in: Things to Do
Show Less

in: Restaurants
Contact Us
Discover Albany is always at your service to listen to your comments and answer your questions. Please complete the information requested below for a prompt response and assistance. 
Discover Albany Phone: 800-258-3582 | (518) 434-1217; Fax: (518) 434-0887 
Mailing Address: 25 Quackenbush Square, Albany NY 12207 

Complete the form below or email us.