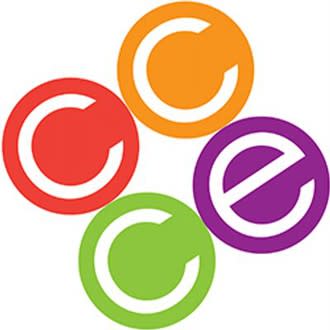 5th Edition-October 25th-26th, 2018
Click here to read the 518 Life article about Film Albany...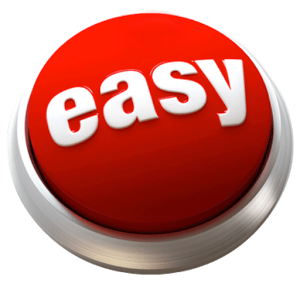 That Was Easy!
We make it easy for you to come to Albany...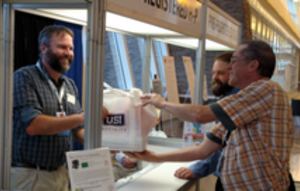 Upstate Independent Filmmakers Network
Joe Nash, Development and Programs at the William K. Sanford Town Library in the town of Colonie talks with Debby Goedeke, Albany County Film Commissioner, about Film Albany and coordinating film and television production in the area.
Debby Goedeke is your Albany Easy Button and community liaison.  Debby has been Albany Film Commissioner for 14 years and she will make it very easy for YOU to come to Albany! 
- Upstate Women in Film & Television.
- Member of Upstate Independent Filmmakers Network and a Regional Film Commissioner of the New York Production Alliance.
- Established long-term relationships with key City and County of Albany decision-makers regarding your projects and the filming/permit process.
- Liaison to bridge the gap between the community/filmmakers and assist both sides.  
- We are a ONE telephone call - ONE STOP SHOP - FREE OF CHARGE..
- Have the ability to post crew and casting calls 24/7.
- Film Albany is your resource provider with assistance in recommending casting companies, extras, equipment, services, vendors, discounted sleeping rooms and the list goes on.
- Provide photos and/or links to locations.
- Film Albany can provide a casting call location at our offices based on availability at NO CHARGE.
 
Film Albany has determination, sense of urgency and finding a way around, over, and through to get the job done!
Debby continues to work with the motion picture industry, independent film community, as well as providing assistance on documentaries, commercials and television projects.  
Click here to return to the Film Albany home page.