Capital Craft Beverage Trail

The Capital Craft Beverage Trail was formed in 2015 to promote craft and farm-based beverage producers in the Capital Region of New York. This one-of-a-kind "drinking tour" promotes the area's most popular craft beverage facilities, many of which are conveniently located along Broadway in Albany. 
Every producer sources ingredients locally, and beverages are created in small batches to maximize quality.
Grab some friends and head down to Broadway, in Albany's emerging Warehouse District, where you can experience the Capital Craft Beverage Trail first hand. From there, you can find out about other producers on the trail, and expand your exploration. Take a tour, sample the product, and learn more about this unique homegrown industry. 
More about Cocktails & Craft Beverages
Day Trip Ideas Around the Capital Region & Beyond
Day Trippers (and locals!) can uncover history, outdoor adventures, performing arts and more More
Celebrate Dad with Local Gifts & Takeout Specials
Father's Day is around the corner! Celebrate Dad with a thoughtful gift from one of Albany's small More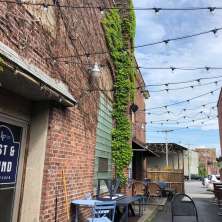 Restaurants Open for Outdoor & Indoor Dining in Albany County
Updated as of June 26, 2020 (Outdoor & Indoor Dining Options) Outdoor dining is officially permitted More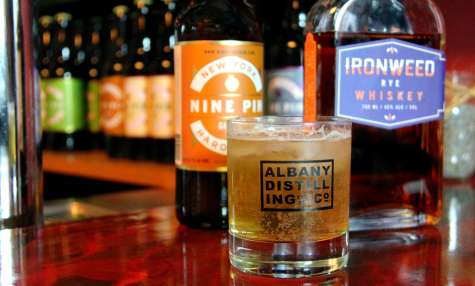 Albany County's craft beverage scene is booming. From the Warehouse... More
Share your discoveries!
Post your pics from stops on the Capital Craft Beverage Trail and tag @DiscoverAlbany
for a chance to be featured on our social media! #DiscoverAlbany