Capital Craft Beverage Trail

The Capital Craft Beverage Trail was formed in 2015 to promote craft and farm-based beverage producers in the Capital Region of New York. This one-of-a-kind "drinking tour" promotes the area's most popular craft beverage facilities, many of which are conveniently located along Broadway in Albany. 
Every producer sources ingredients locally, and beverages are created in small batches to maximize quality.
Grab some friends and head down to Broadway, in Albany's emerging Warehouse District, where you can experience the Capital Craft Beverage Trail first hand. From there, you can find out about other producers on the trail, and expand your exploration. Take a tour, sample the product, and learn more about this unique homegrown industry. 
More about Cocktails & Craft Beverages
Guide to Takeout, Delivery, Curbside Pickup & Restaurant Closings in Albany County
Updated: January 19, 2021 Restaurants need our support now than ever before! Scroll on for a list of More
7 Ways to Ring in the New Year At Home
Photo Header Credit: J. Malouf It's almost time to say goodbye to 2020 and toast to a much brighter More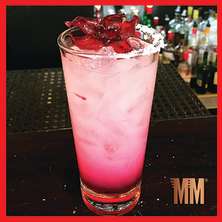 Holiday Cocktail Recipes from Local Restaurants & Craft Beverage Producers
Get in the holiday spirit with a festive cocktail! Upgrade your standard holiday beverages with More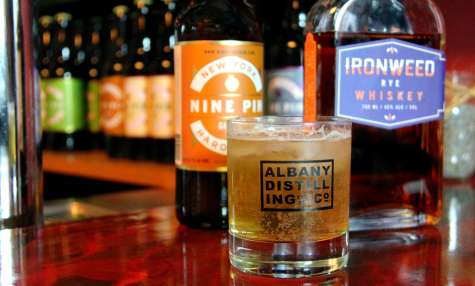 Albany County's craft beverage scene is booming. From the Warehouse... More
Share your discoveries!
Post your pics from stops on the Capital Craft Beverage Trail and tag @DiscoverAlbany
for a chance to be featured on our social media! #DiscoverAlbany