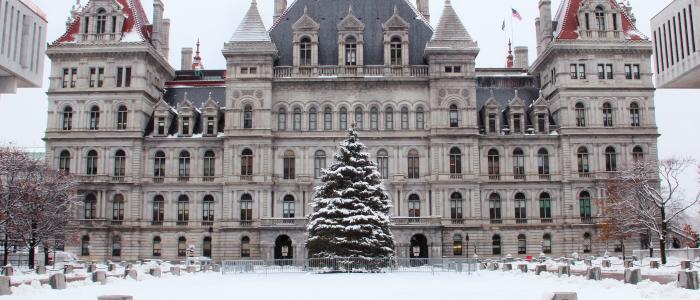 It's going to be a cold winter, but that doesn't mean that the outdoor fun has to stop. There are so many awesome activities to do in the Capital Region for the winter. Listed below are a few destinations that you can visit this winter to stay active.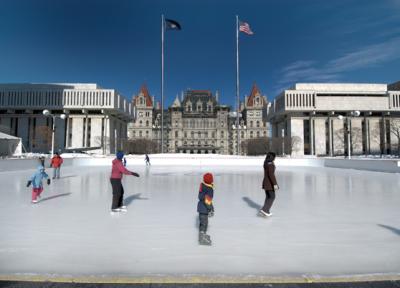 Ice Skating at Empire State Plaza

Ice skating at the Empire State Plaza is the perfect activity to get the entire family out of the house. Their opening date this year will be on Friday, December 1 and the rink is open from 11AM to 8PM. Whether you want to go with your family or just hang out with a few friends, this is something that everyone will enjoy.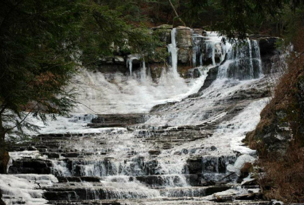 Located in Voorheesville, Thacher Park has several miles of trails available for activities this winter like snowshoeing, hiking and skiing. Their hours of operation are Tuesday through Sunday from 9AM to 5PM. Thacher Park has so many different activities to offer, from snowmobiling to hunting we're positive that you'll find the right activity for you.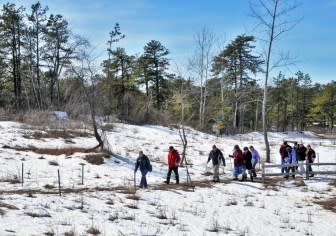 There are a bunch of recreational activities available at the Albany Pine Bush like bird watching, hiking, jogging, mountain biking, cross country skiing and so much more. All of the preserve trails are open 24/7 year round so there's more than enough time to get out there and get active!