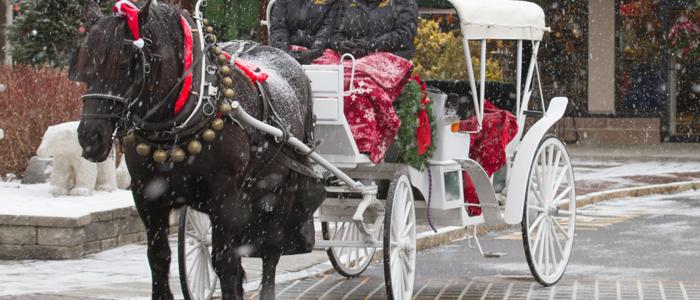 The holiday season has arrived and there is a lot of shopping to be done. What better way to holiday shop than to get out and support local businesses? These establishments keep our wonderful city thriving so be sure to pick up a few things from them this season! Here are a few local businesses you can check out this holiday season: 
Located at 412 Broadway in Downtown Albany, Fort Orange General Store offers home goods and gifts that place an emphasis on handmade quality and beautiful designs. They feature work of emerging artists and designers from all over and share them with the city. They will be hosting a holiday market beginning on November 30 and will continue for three consecutive weeks after the start date from 4:00PM to 9:00PM. Stop by the Fort Orange General Store this season!
The Albany Institute Museum gift shop offers a wide variety of goods that complement the exhibits and collections that appear in the museum. In the gift shop you can find books, postcards, activities for kids, jewelry and more. The Albany Institute is conveniently located at 125 Washington Ave. so be sure to stop in and check out what they have to offer!
Located on the first floor of the New York State Museum, the NYS Museum gift shop offers tons of historical Albany memorabilia. The gift shop is open during regular museum hours so after a weekend trip to the museum stop by the gift shop to pick up a few things for family and friends for the holidays.
The Store at the Albany Center Gallery offers crafts created by artisans in the Albany area. In the gift shop you can find ceramics, paper goods, jewelry and more. They will be open on November 25 for Small Business Saturday so if you're free they'll be more than happy to have you!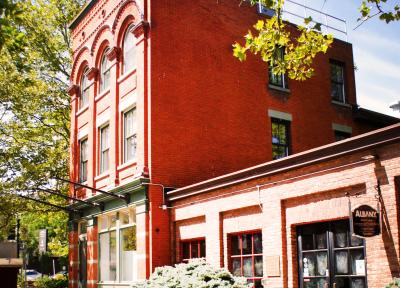 Located at 25 Quackenbush Square in Albany the Albany Heritage Area gift shop offers a bunch of handcrafted items that include jewelry, art work, home goods and much more. I am certain that you will find unique gifts for loved ones in this gift shop.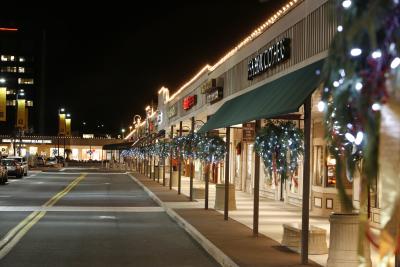 Stuyvesant Plaza is home to many incredible stores, and this outdoor plaza offers the charm of "Main Street" shopping, with all the conveniences of a big plaza. Visit unique retailers like Ten Thousand Villages, Different Drummer's Kitchen, Oliva, Circles, Rad Soap, and Ta-Da, or big name fashionistas like White House - Black Market, Anne Taylor Loft, Chico's, or Lane Bryant. During the holidays, the plaza is decorated with garland and ribbon, and horse-drawn carriages are available to take weary shoppers from one end of the plaza to the other.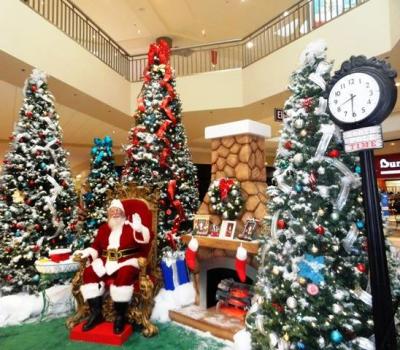 Crossgates Mall is a shopping mecca for locals and visitors alike. This massive mall offers big retailers like Nordstrom, Macy's, JCPenney's, and Burlington Coat Factory, as well as entertainment businesses like Lucky Strike Social, Dave & Buster's, Funny Bone, and Rascal's. So whether you're buying a gift, or an experience, this mall is it. And during the holidays, Santa and his elves are available for a nice visit and photo opp with the kiddos.