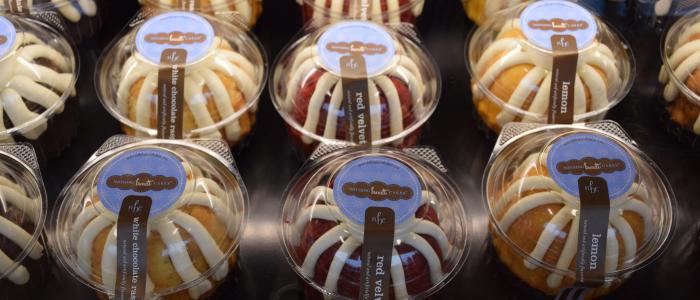 Nothing Bundt Cakes is a charming bakery and boutique located on Wolf Road in Colonie. Peruse the selection of delicious bundt cake flavors ranging from red velvet, to confetti, to white chocolate raspberry. The luscious bundt cakes are the perfect treat for birthdays, baby showers, office parties and other celebrations. While picking up a bundt cake, browse the cheerful gift selection containing cards, cake decorating items, jewelry, mugs and more. Scroll on for our #PartnerSpotlight with Melissa Gleason, Owner & Operator of Nothing Bundt Cakes.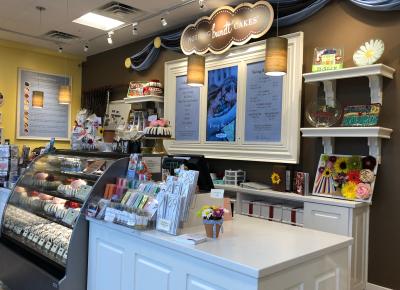 1. Tell us a bit about Nothing Bundt Cakes
Nothing Bundt Cakes was started in 1997 by two friends in Las Vegas who loved baking bundt cakes. They opened the first store and it was a huge hit! Ten years later they started franchising. Today there are over 350 stores throughout the US and Canada. Each store bakes the perfected bundt cake recipes and makes their own signature cream cheese frosting. Our bakery on Wolf Road was the first in New York and will be joined this year by a Clifton Park location. We offer ten different flavors of bundt cake in four sizes, decorated for every occasion. Our store is a one stop shop for gifts, party supplies and fun!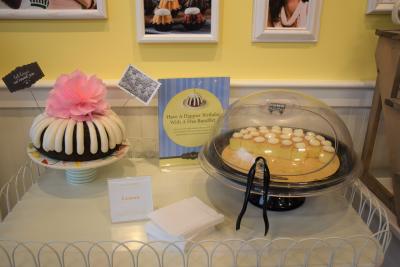 2. What inspired you to open Nothing Bundt Cakes on Wolf Road?
I grew up in Colonie and graduated from Colonie Central High. The idea of opening the store in my hometown just seemed right and the proximity to so many businesses makes it a great fit!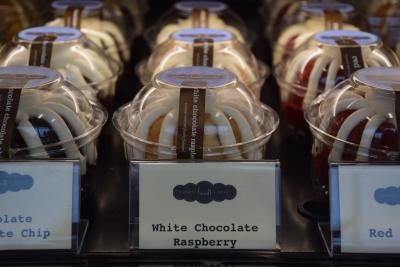 3. What is your favorite Bundt flavor?
Although I love them all, I'm partial to the white chocolate raspberry. It was the first flavor that I tried and I was amazed. I needed it in my life and it led to my decision to open the bakery. It's such a unique flavor and one of our top sellers!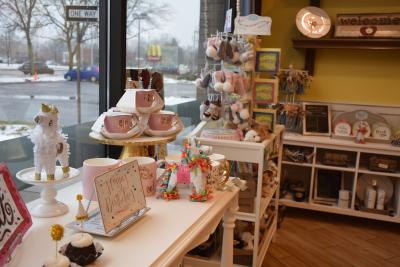 4. How do visitors and/or the tourism industry in the Capital Region impact your business?
Being on Wolf Road we meet a lot of people that are visiting or passing through town. They may have heard of Nothing Bundt Cakes in another city or state and the familiarity of the brand is inviting to them. We love to wow our new guests and send them off with delicious sweet treats!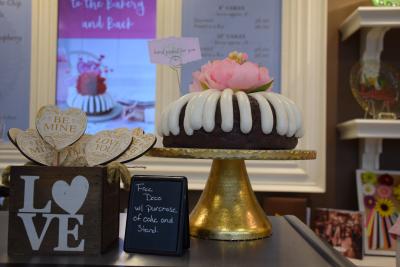 5. What is  your favorite thing about Albany?
I love where Albany is located and the size. We have a huge daytime population and just about every kind of restaurant with something new and exciting always popping up. There are so many delicious places to eat!