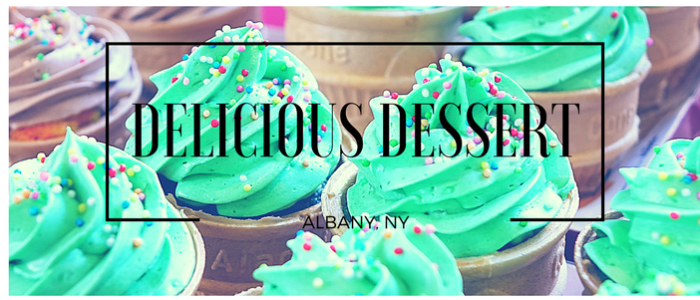 Whether your craving is ice cream, apple pie or a slice of cheesecake, there are more than enough options that'll fulfill your sweet tooth in Albany, NY. Listed below are five dessert places in the Capital District that you should check out: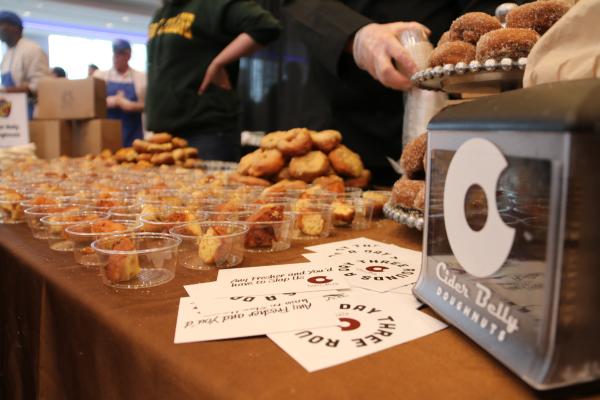 Cider Belly Doughnuts
Cider Belly is currently my personal favorite. There are so many different flavored donuts, from apple cider and cinnamon sugar to vanilla glazed and french apple, they have so much to offer. With such a wide array and unique taste, Cider Belly is unlike any other doughnut shop. Cider Belly Doughnuts is located at 25 North Pearl St. It's the perfect place for afternoon coffee so make sure to carve out some time to go give it a try. Read more...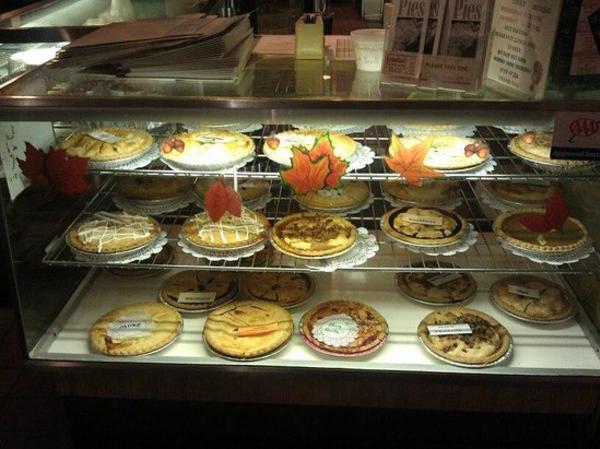 Grandma's Pies and Restaurant
The great thing about Grandma's Pies and Restaurant is that you can get a meal and dessert in one place. Established in 1976, Grandma's offers breakfast, lunch and dinner at very affordable prices. They also have plenty of pies to choose from like apple pie, southern pecan pie, banana split cream pie and so much more; and if you're not a pie person there are many other dessert options. Grandma's Pies and Restaurant is located at 1273 Central Ave. Read more…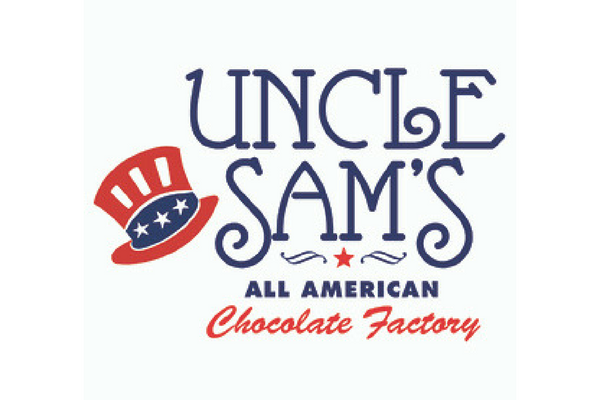 Uncle Sam's All-American Chocolate Factory 
With two locations in Latham and Schenectady, Uncle Sam's All-American Chocolate Factory has all things chocolate. They have chocolate sculptures, chocolate bars, chocolate covered fruit, chocolate sculptures available for all major holidays and the list goes on and on. Aside from chocolate they sell, caramel apples, jelly beans, licorice and many other delicious treats. Stop by Uncle Sam's one afternoon to fulfill your sweet tooth.  Read more…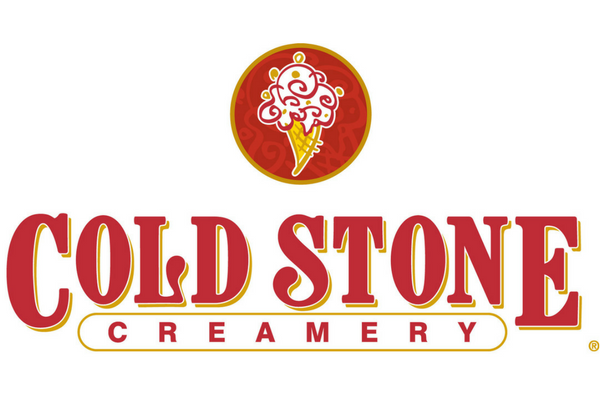 Cold Stone Creamery
Cold Stone has been around for more than 25 years and has expanded exponentially in those years; but somehow, they still manage to create a unique experience for each customer. Every order is hand mixed with all toppings selected by the customer, which sets them apart from every other ice cream shop. Cold Stone Creamery is conveniently located in Stuyvesant Plaza, so after your dinner date head over to Cold Stone for dessert. Read more…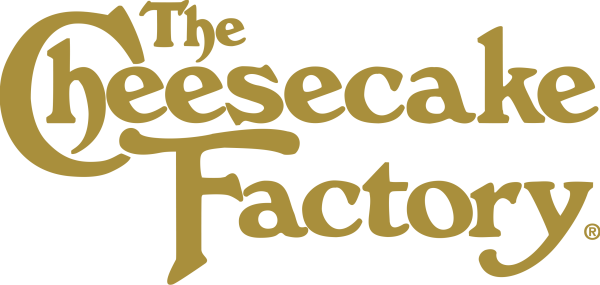 The Cheesecake Factory
Like Cold Stone, The Cheesecake Factory has been around for quite some time. Located in Colonie Center Mall, their quality of service and food is impeccable. With over 30 different cheesecake options, the Cheesecake Factory is guaranteed to have something you'll like. If you're planning to head over to the Cheesecake Factory for a sit-down dinner, make sure to carve out an hour or two of your time. They have a high demand but are worth it.  Read more…