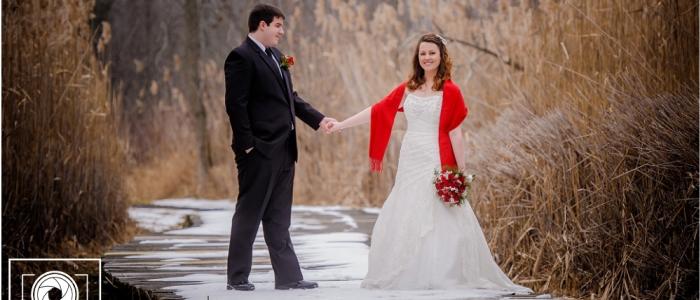 Photo Header Credit: Hitlin Photography
Guest post by Maribeth Livingston, Director of Marketing at The Century House
Whether you're planning a large reception, or a more intimate celebration with family and friends, there are countless ways to include charitable giving in your wedding. Traditionally, wedding activities have focused on helping the couple prepare for their new life together. However, now that couples tend to be more established in their homes and careers before getting married, many have chosen to celebrate their love by encouraging guests to help others instead.
Finding the best way to include philanthropy in your wedding doesn't have to be boring or impersonal.  In recent years, wedding planners at The Century House in Latham, NY have worked with many couples who've discovered unique ideas which reflect their values and personality while helping organizations in need!
Looking for inspiration? We're thrilled to share some of our favorites! Here are 5 creative ways couples are celebrating and sharing the love: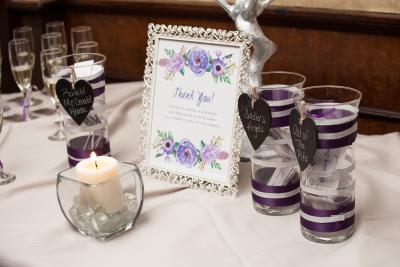 Photo Credit: Meghan Marks Photography
1. Wedding favors are SO last year! Donate instead.
Don't want those wedding favors tossed when the party is over? Give your guests something they'll cherish forever – the gift of helping others through a donation to your favorite charity. From a simple "thank you" note at each table setting explaining the donation in lieu of favors, to a table where guests choose among two or three of your favorites by placing a card or trinket into a container, this idea offers endless possibilities for creativity and personalization.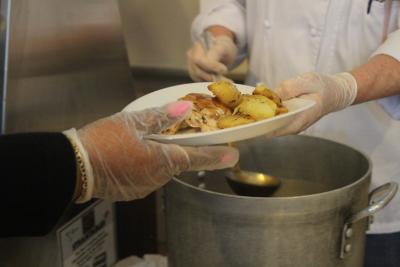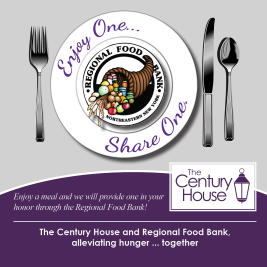 Photo Credit: Carrie Lue
2. Choose vendors with a charitable giving program already established.
Many wedding-related businesses include annual donation(s) as part of their business plan. When interviewing vendors, ask if they participate in annual giving. Programs such as the Enjoy One Share One Program, which provides a meal through the regional food bank in honor of every guest who enjoys an entrée at The Century House (even at events!), have a lasting impact on our community and are easy to support.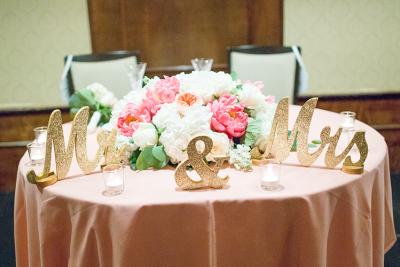 Photo Credit: Thompson Photography
3. Create a charitable gift registry.
Instead of buying a gift from a traditional wedding registry, make it easy for guests to donate to the charity of your choice. After you've created a universal registry online (such as Amazon or HoneyFund), visit your favorite charity's website and search for its donation page. Copy and paste the donation page URL to your universal registry. Then, post the link to the registry on your personal wedding website (if you have one) or share the registry information to guests.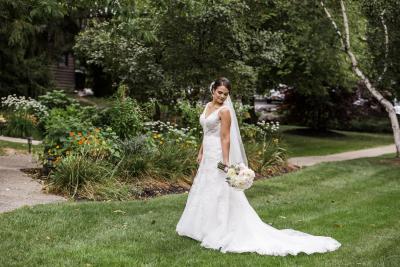 Photo Credit: Jenn Moak Photography
4. After the party is over, donate your goods.
Many items from your wedding still have life left for days or even years after your special day. Consider calling a retirement home or hospital in your community and asking if they could use your wedding flowers. Donate your wedding attire to places like Brides Across America, which provide free wedding dresses to military brides and first responders. Or if your wedding featured DIY items, give unused craft supplies and stationary to your local summer camp or school which often have a small budget for craft activities.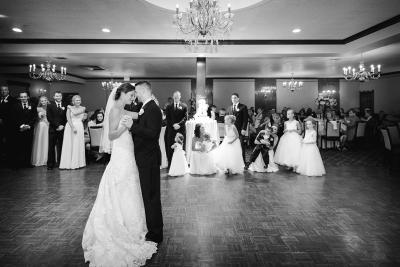 Photo Credit: Jeff Foley Photography
5. Raise awareness. 
If asking your guests to make a donation in lieu of a gift isn't for you, consider the simple act of helping to spread awareness. You can do this by including a small blurb about a cause important to you in your wedding program, on your personal wedding website, or somewhere visible during the reception such as next to the seating chart.
Choosing the perfect way to give back while getting wed can be one of the most rewarding aspects of planning your special day. By following our helpful tips above, you'll love your wedding knowing you've helped others and possibly even inspired your guests to make a difference, too!

Have you found more meaningful ways to make a difference? We'd love to hear about them! Please leave your comments below.