January 26-28, 2020
Albany Capital Center
Albany, NY

Welcome to Albany!
On behalf of Discover Albany, we are delighted to welcome the American Council of Engineering Companies of New York 2020 Winter Conference to New York State's historical Capital City.
We are certain your experience will be productive and personally rewarding, but will also provide you with an opportunity to discover all that Albany has to offer. From shopping to dining, to arts and entertainment opportunities, and countless cultural cuisine venues, Albany has it all!
2020 ACEC New York Winter Conference Hotels
While attending the Conference, be sure to take advantage of the discounted sleeping rooms that are currently available. Please book early as we anticipate they will sell out. 
**Click here for online booking instructions**
The Albany Capital Center 
Welcome to the Albany Capital Center!  This state-of-the-art facility is located right in the heart of downtown Albany, within walking distance to many attractions, restaurants, museums, and more.

PLEASE NOTE:  For those attendees coming to the event for just the day and not staying overnight, parking is available in the Capital Center underground garage at $5.00 per car per day.  Garage closes at 11PM and all cars must be moved before this time.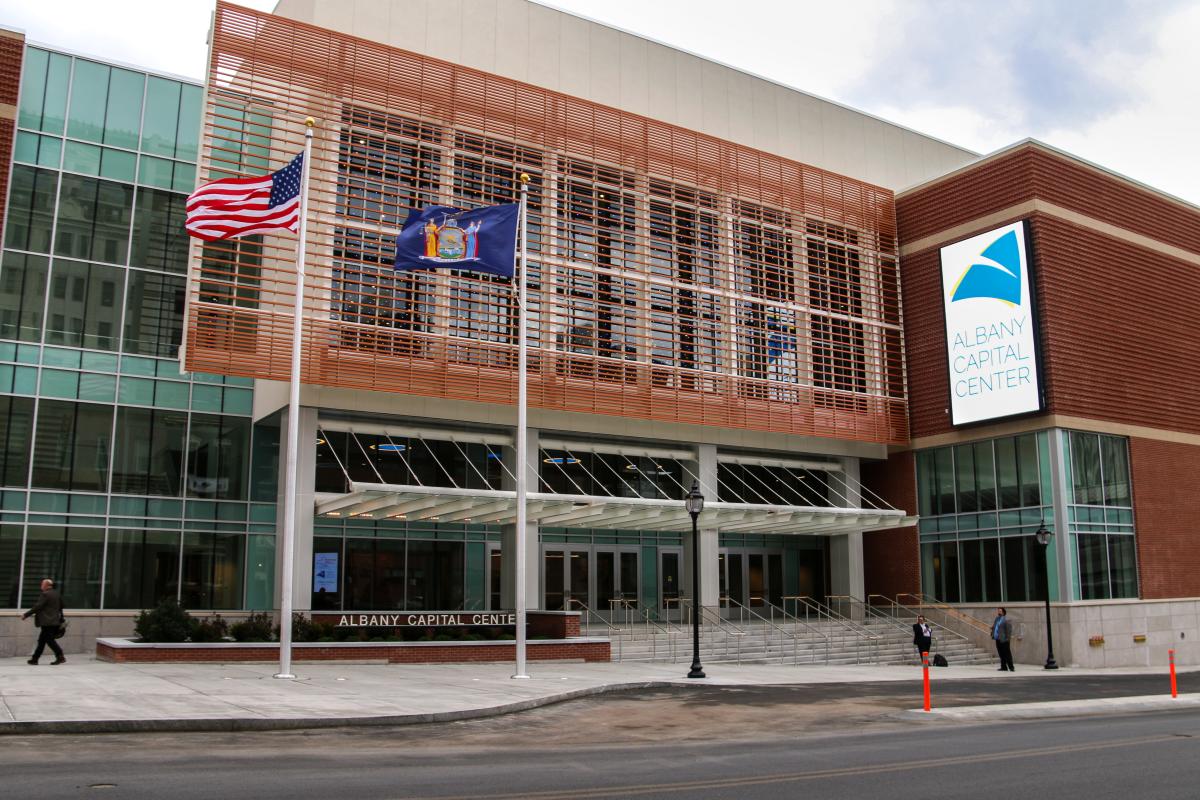 Lark Street 
Located just a short walk from downtown Albany's business district is Lark Street, often referred to as the "Greenwich Village" of the Capital Region. With countless restaurants, cafes, art galleries, boutiques and more, Lark Street is reminiscent of the great and colorful neighborhoods of Manhattan. For more information on dining and shopping on Lark Street, please click here.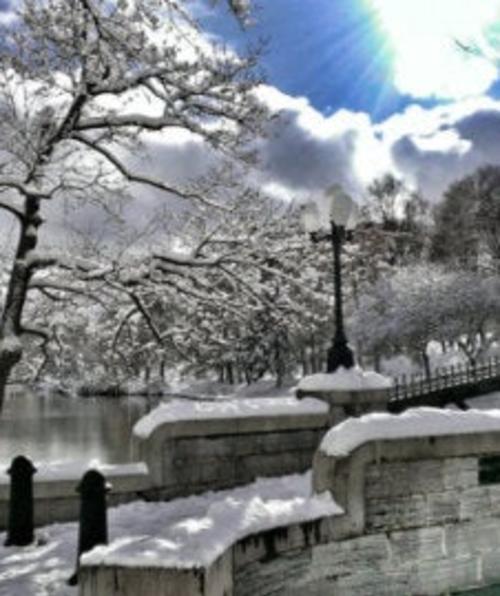 Useful Links 
Listed below are several useful links that will provide you with additional information regarding services, shopping, and dining in the Capital Region.