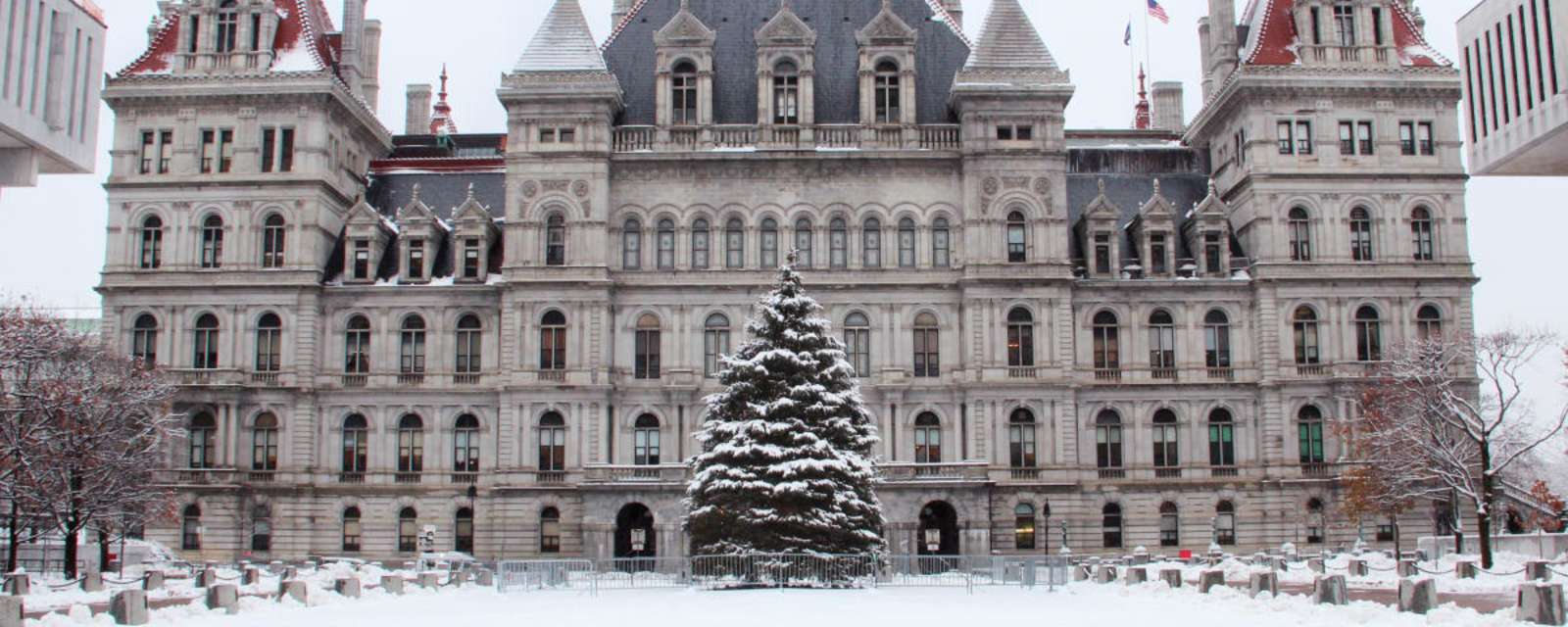 Capitol Winter
NYS Bar Exam February 2023

WHO IS NIPPER?
 
Additional Resources
The Albany International Airport is located about 25 minutes from downtown Albany.
The Albany-Rensselaer Amtrak Station is less than 10 minutes from downtown Albany.
Computer issues? White Wolf Computers specializes in computer repairs. 
Just add Lyft. If you're like us, you love the Albany area, from Lark Street to Washington Park to Albany International Airport. No matter where you end up, count on Lyft for rides in minutes. The Lyft app matches you with friendly local drivers at the tap of a button. Just request and go. After the ride, simply pay through your phone.
Return to the New York State Board of Law Examiners website.
The Capital District Transportation Authority (CDTA) has bus routes throughout Albany.
A list of van and car service companies.

For additional inquiries not
related to exam, please contact:
Deborah Goedeke
Destination Services Manager
25 Quackenbush Sq
Albany, NY 12207
(518) 434-8191
dgoedeke@albany.org