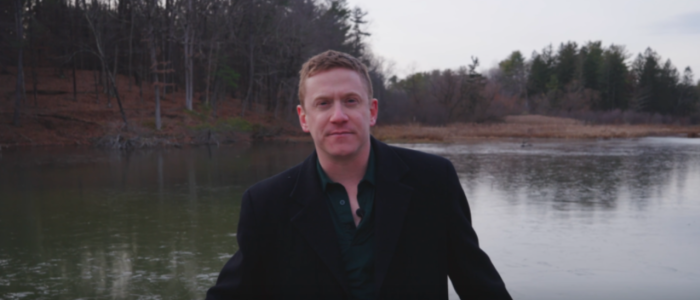 Jesse Sommer, a New York-licensed attorney, is a lifelong resident of Albany County. He founded New Scotland Spirits, a whiskey company, to celebrate his hometown of New Scotland. He is a former U.S. Army paratrooper and officer in the Judge Advocate General's Corps. He traveled extensively in the Army, but always knew that he would come back home to Albany County. 
96 Kenwood Ave, Glenmont, NY 12077
"Welcome to Kleinke's Farm, a real, live family farm, and one of Albany County's genuine treasures." 
177 Maple Rd, Voorheesville, NY 12186
"The Hilton Barn is the beating heart of the Town of New Scotland.... it now serves as the centerpiece of the Captain Joseph Hilton Town Park." 
Voorheesville to the City of Albany
"The rail trail is a paved 9-mile path extending from Voorheesville all the way to the City of Albany." 
26 Main St, Ravena, NY 12143
"It's actually owned by the Mayor of Ravena, Bill Misuraca, in whose family its been for 107 years, that's five generations. His great great grandfather purchased the bar in 1915." 
Fun Fact: It was a favorite hangout of the notorious bootlegger Jack "Legs" Diamond.
10 N Main St Bld. 6, Voorheesville, NY 12186
"When Smitty's Tavern closed in 2017, the village of Voorheesville was left without a place for the community to congregate. Into that void stepped Chuck and Michelle, who in founding Northern Barrell in 2021, finally gave the Hilltowns and Greater New Scotland a spot to break bread." 
56 Game Farm Rd, Delmar, NY 12054​
"This 450-acre nature preserve was founded in 1972 by the Department of Environmental Conservation. It's composed of a variety of different habitats and home to a wide array of wildlife."