Hamilton in Albany
Before he was a Broadway sensation, Alexander Hamilton spent much of his time right here in Albany, NY. The city formed a backdrop for some of the most important arguments he had -- including the one that led to his untimely death. 
Hamilton is set to take the stage at Proctors in Summer 2019. Discover Albany's partners including heritage sites and museums are reviving the popular #HamiltonInAlbany program to celebrate this historic figure's time in the city of Albany. Stay tuned for more exciting programs, special events, exhibits and more. 
Learn More About Hamilton in Albany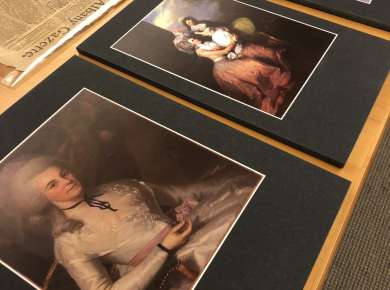 Hamilton in Albany Package
Stay at the Morgan State House and explore the Schuyler Sisters and their Circle at the Albany Institute of History & Art.
You might also be interested in: