Tri-County Tip-Off Challenge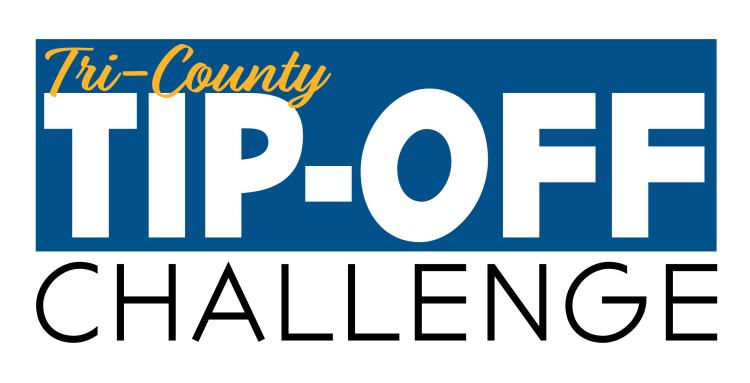 Capital Region restaurants, many of them locally-owned, are the cornerstones of our vibrant community. After an extremely challenging year, we are coming together to show our support for restaurants with a Tri-County Tip-Off Challenge! Discover Albany, Discover Saratoga and Discover Schenectady want you to show your support for your favorite restaurants in Albany County, Saratoga County and Schenectady County from June 1 to June 30. At the end of the month, the county with the most tips wins!
We'd like to thank our sponsor Brewnited! They will be matching each county's highest single tip (up to $250 each).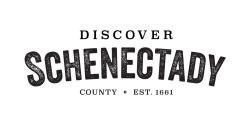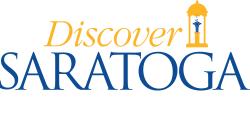 How to participate:
1.) Eat at your favorite restaurants in the month of June
2.) Take a photo of your receipts with the tip you gave
3.) Fill out the form below and upload the photo of your tip
4.) Help us spread the word by posting on social media using  #TriCountyTipOff and #LoveAlbanyRestaurants
5.) Participants will be entered to win one of 3 prize baskets worth a total of $300