On behalf of Discover Albany, we are delighted to welcome the Helderberg to Hudson Half Marathon to New York State's historical Capital City.  ARE YOU READY TO RACE?
We are certain your experience here will be personally rewarding, but will also provide you with an opportunity to discover all that Albany has to offer. From shopping to dining, to arts and entertainment opportunities, and countless cultural cuisine venues, Albany has it all for you to take in!!!!!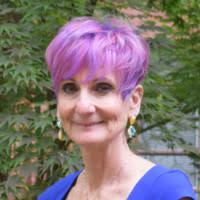 If there is anything we can do prior to the race and while you are here, please contact Debby Goedeke, Convention Services Manager at 1-800-258-3582 x 100. Enjoy your stay and come back soon!
 Event Schedule and Packet Pick-Up   
Click here for the complete event schedule and packet pick-up information.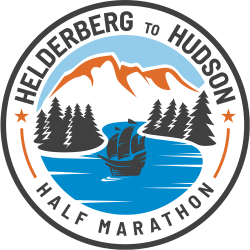 Host Hotel
(Coming Soon!)
Check out the Discover Albany Visitors Center to find out more about Albany!...
The Discover Albany Visitors Center offers visitors access to information seven days a week.  The knowledgeable staff can answer visitor inquiries and they are well stocked with travel brochures about New York's Capital Region.
The Visitors Center is also home to the USS Albany Exhibit, an exhibit dedicated to preserving the National Heritage of the City of Albany and to honor all those who proudly served aboard ships named after the capital city of New York State. Experience the rich history of the USS Albany ships starting in 1846 to the current day. Come walk through history and view memorabilia!
Located just a short walk from downtown Albany's business district is Lark Street, often referred to as the "Greenwich Village" of the Capital Region. With countless restaurants, cafes, art galleries, boutiques and more, Lark Street is reminiscent of the great and colorful neighborhoods of Manhattan. For more information on dining and shopping on Lark Street, please click here.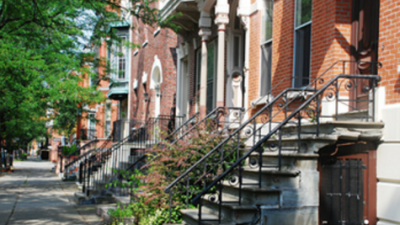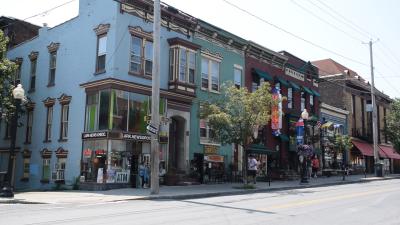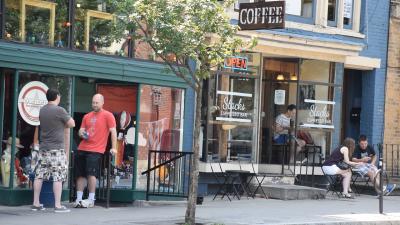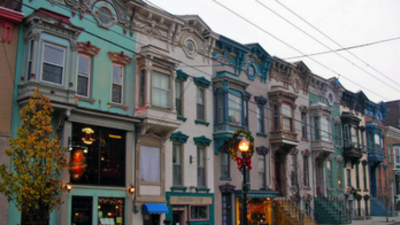 Explore Wolf Road and you will find many options for shopping and dining, including over 40 restaurants and Colonie Center Shopping Mall featuring L.L. Bean, P.F. Chang's, The Cheesecake Factory, Sephora, Christmas Tree Shops and Regal Cinemas Stadium 13.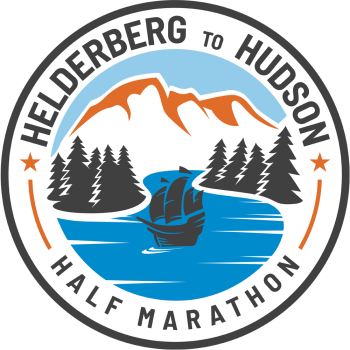 Click here to return to the Helderberg to Hudson Half Marathon website