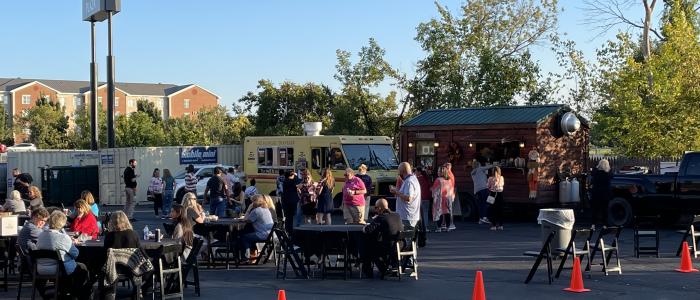 Destination services make for happier guests and more successful events. Discover Albany Destination Services Manager Debby Goedeke offers a variety of complimentary support services beginning the moment you select your conference date. For more information on how Discover Albany can help with your conference or large meeting, email Deb at dgoedeke@albany.org.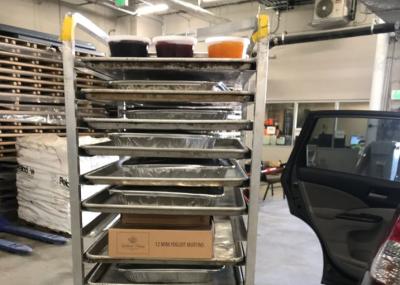 Food Recovery
Did you ever wonder what happens to any unused food that may be in the kitchen when your convention adjourns? According to the Food Recovery calculator from Rock and Wrap It Up, if you have just 20 pounds of food recovered from your venue kitchen you can serve almost 17 meals, 10.86 Co2E not emitted from landfills and over 9,000 gallons of water saved. The Discover Albany Sales & Services Team can coordinate food recovery efforts for your meeting and convention! We can work with our hotel partners to pick up excess food to give to those in need. We pride ourselves in making sure our events leave a smaller footprint and feed the hungry at the same time. This initiative is a wonderful way to give back to the local community!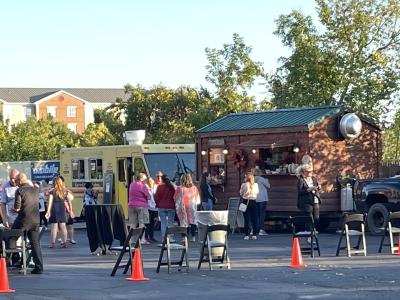 Food Trucks
Do you have a client that would like to host an event featuring food trucks? Debby has an extensive list of Capital Region food trucks and a track record of creating opportunity for both clients and food truck operators. Earlier this year, she partnered with the Crowne Plaza Albany - The Desmond Hotel for a Food Truck Festival for a client that was complete with delicious food, fun games, and wine tastings.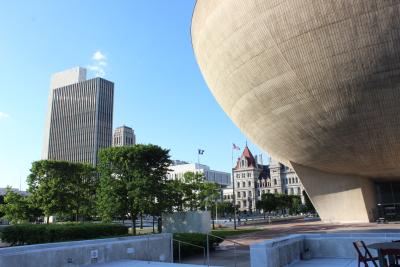 Itineraries & Activities to #DiscoverAlbany
The Discover Albany Team is a go-to resource about all the wonderful activities and things to do in Albany County. If you have built in down time to your conference schedule and need an easy method of guiding exploration for your event attendees, we have you covered! We can present a few options to help inform and inspire action for your guests to Discover Albany.
COVID Compliance Officers
Are you seeking an extra layer of protection and safety for your meeting, convention, or sporting tournament? The Discover Albany Sales & Services Team can assist by recommending several COVID Compliance Officers from the Capital Region and the Hudson Valley that have completed this specialized training.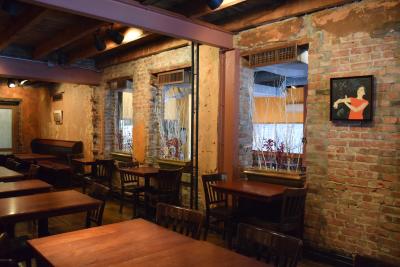 Service Referrals 
Searching for transportation for your event attendees? The best restaurant for an off-side dinner? Debby has you covered with an extensive list of contacts. She can provide a variety of referrals and vendors for services in Albany County.