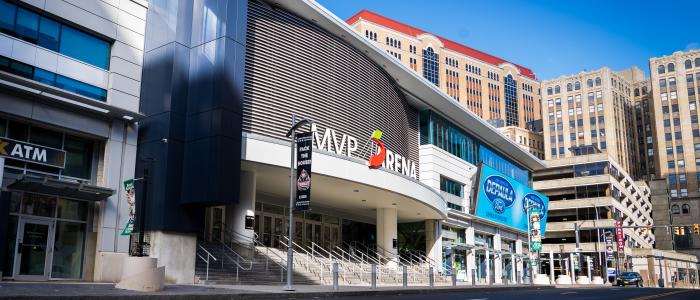 Attending a game or catching a concert at the MVP Arena? We've got you covered with things to do nearby! Whether it's grabbing a bite to eat, shopping for an Albany memento, or strolling around some art, scroll on for the details on what to do around the MVP Arena.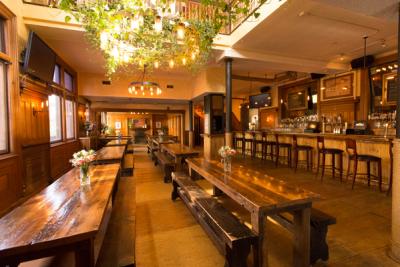 Location: 42 Howard Street
The City Beer Hall is a traditional American beer hall & gastropub located in a historic building which housed downtown Albany's old telephone company. Their menu features locally sourced and seasonal cuisine. If you're looking for a late-night bite, the City Beer Hall is open until 12:00 AM on Fridays and Saturdays!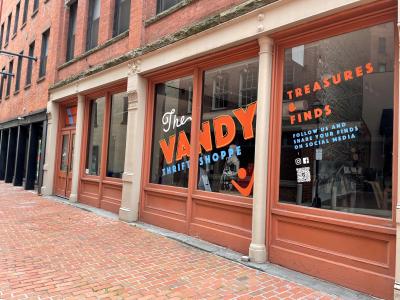 Location: 412 Broadway
If you love to shop, you must stop by The Vandy Thrift Shoppe located right off Broadway. This consignment store offers low prices on men's and women's clothing, accessories and home decor. Proceeds from this shop directly support Vanderheyden's mission to empower youth, adults and families to build brighter futures.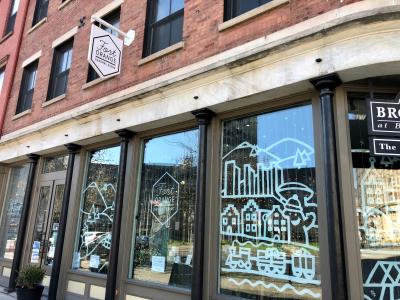 Location: 412 Broadway
The Fort Orange General Store is a charming neighborhood shop that is located just around the corner from the Vandy Thrift Shoppe. If you're looking for an Albany memento, Fort Orange General Store has plenty of options. They have a wide selection of charming gifts, Albany-themed trinkets and curated, handcrafted goods.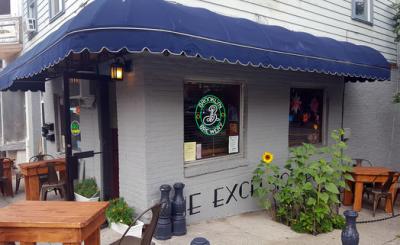 Location: 54 Philip Street
The Excelsior Pub has made a name for themselves in Albany by using only New York-made products for all of their beers and other drinks. There's even an Empire State-themed menu of food. From garbage plates to buffalo wings to chicken spiedies, Excelsior Pub offers it all! Make sure to try the Albany famous mozzarella sticks with melba sauce!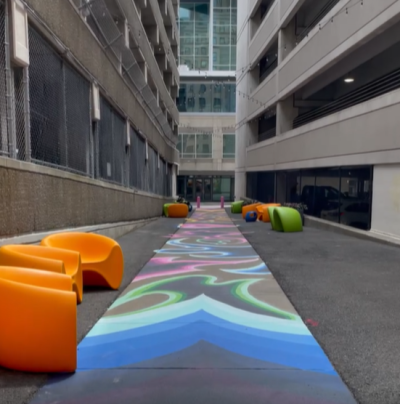 William Street
Location: Between Beaver and Howard Streets
Come see the bright and beautiful art that lights up William Street. Located in between Beaver and Howard Street, the pedestrian walkway was renovated last year and now has overhead lighting, colorful furniture and art designed by Eugene O'Neill. Make sure to get some photos on your way to and from the arena!