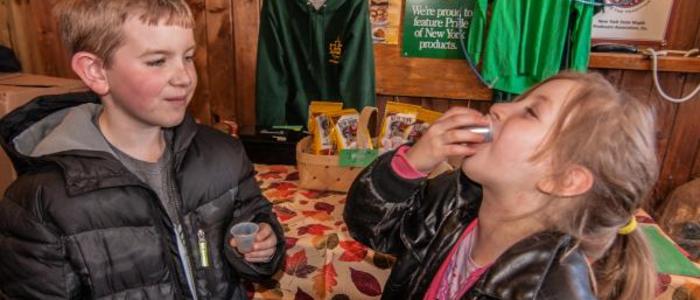 As apple picking goes hand-in-hand with Fall, maple syrup tapping is synonymous with Spring in Upstate New York. This sweet tradition is celebrated with family-friendly fun such warm pancake breakfasts, sugar house tours, tapping demonstrations and more! This March plan to attend one of the below maple-themed activities to sweeten up your Spring.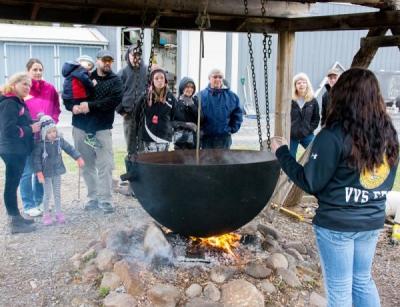 NYS Maple Weekends
Sponsored by NYS Maple Producers Associations, NYS Maple Weekends are enjoyed at various maple farms across the entire state of New York. In Albany County, adventure to Mountain Winds Farm nestled in the Helderberg Hilltown of Berne. The farm will satisfy your sweet tooth with maple syrup, maple cream, maple cotton and maple leaf candy demonstrations and production tours on March 17, 18, 24 and 25. On March 25, Malachi Farms in Knox and Lounsbury Farms in Berne will also host sugar house tours for visitors.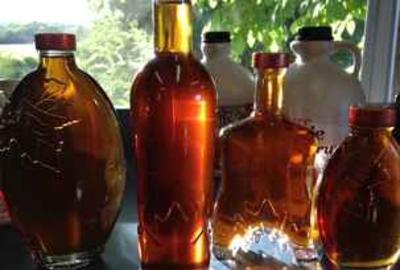 The sweetest part of maple season in the Helderberg Hilltowns are the pancake breakfasts hosted by local charities. On top of a delicious pancake brunch, the Kiwanis Maple Festival on March 25 at the Knox Firehouse will feature craft vendors, a petting zoo, pony rides and an Easter Egg hunt. Other pancake and maple syrup breakfasts in Berne include the Boy Scout Troop 79 at the Masonic Lodge (March 17), Girl Scout Troop 1758 at the Masonic Lodge (March 18) and the Helderberg Lutheran Church (March 24).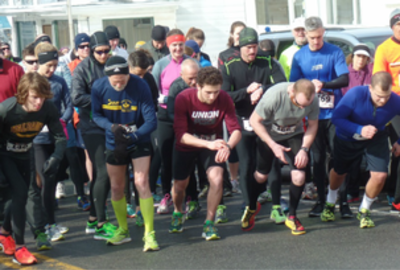 7th Annual Sap Run 5K
After indulging in maple syrup tastings and super sweet pancake breakfasts, work off the sugar at the 7th Annual Sap Run 5K in Knox. Hosted by the Helderberg Hilltowns Association, the 5K welcomes runners and walkers of all ages and abilities. Occurring on March 17, this annual event is a great way to get in on the maple fun, even if you do not have a sweet tooth.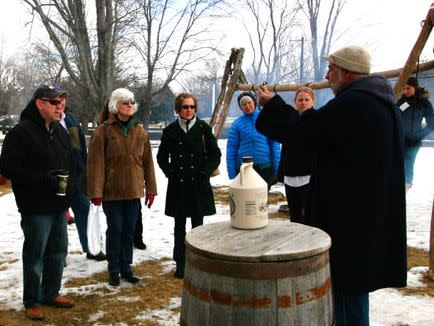 Sugaring Off Sundays
Consider venturing out to Cooperstown for Sugaring Off Sundays at the Farmers Museum every Sunday in March! Indulge in a full pancake breakfast complete with scrambled eggs, sausage, and home fries, topped off with local maple syrup. Learn how to tap maple trees in the 19th-century Historic Village, or embrace the opportunity to taste jack wax – hot maple syrup poured over snow! It is the perfect day-trip from Albany County to sweeten up your Spring.