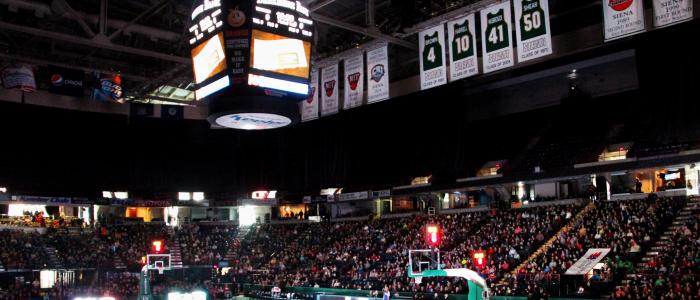 Albany has always been a tournament town hosting young athletes for the MAAC Men's & Women's Basketball Championships and the NYSPHSAA Wrestling Championships. Recently, the professional sports scene in Albany has been heating up! There are some new hometown teams to root for, in addition to a few old favorites.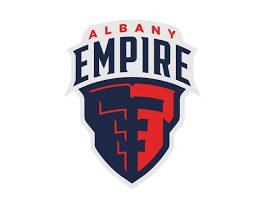 Albany Empire
Arena football is making a comeback with the Albany Empire at the Times Union Center! The 2018 season kicks off on Saturday April 14 and runs through Saturday July 7. In addition to cheering on the professional arena football players, fans can arrive to South Pearl Street three hours prior to the home games for a Block Party! The block parties will feature live music, fan interactive areas, food and beverage vendors, and more! Check out the complete schedule of games here.

Albany Patroons
The Albany Patroons have come and gone throughout the years, but they are back in town! This historic Albany team won the 1984 Continental Basketball Association championship and have had several former NBA players on the team.  The team is now competing in the North American Premiere Basketball league and led by former NBA player, Derrick Rowland. Games are played at the historic Washington Avenue Armory in downtown Albany. Check out the complete schedule of games here.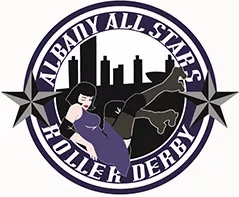 Albany All Stars Roller Derby
The Albany All Stars Roller Derby skates into its 11th season on April 28, 2018. The team is  is the Capital Region's first flat track all women roller derby league, composed of 40 all-star skaters. Get ready to roll into the fun and check out the 2018 season schedule.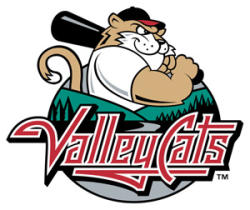 Tri-City Valley Cats
Batter up! Cheer on the Tri-City Valley Cats, the Class A affiliate of the Houston Astros, at the Joseph L. Bruno Stadium. It's the perfect family-friendly activity for a summer night! Several home games include a spectacular fireworks show, plus it's the perfect excuse to splurge on a hot dog, or two. 
Stay up to date with all Albany County Team Sports here!