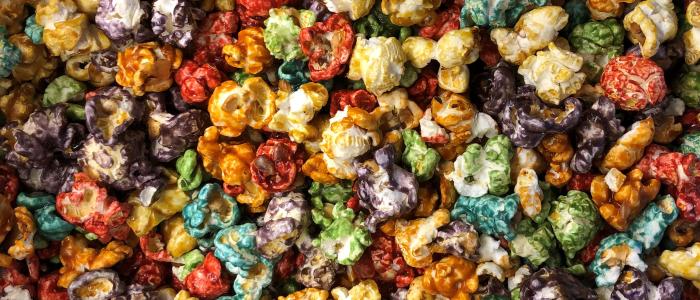 Discover What's Poppin, a locally-owned gourmet popcorn shop, located in Colonie. "Pop" in to sample unique flavors of popcorn (such as cheddar hot, cherry or rainbow) and bring a few bags home as a gift or souvenir! Scroll on for our #PartnerSpotlight with Anthony Gizzi, Owner of What's Poppin, O'Tooles Restaurant Pub and the Back Room.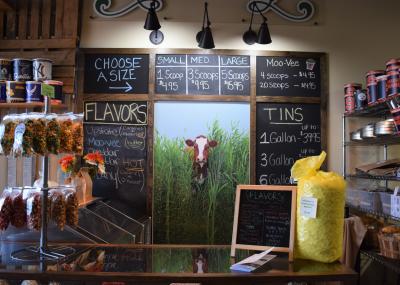 1. Tell us a bit about What's Poppin.
I grew up in Chicago, where we always snacked on "Chicago style" cheese and caramel corn mixed together. As the owner of O'Tooles, the opportunity to open two additional spaces arose, so I turned the Back Room into a catering and party venue, while creating a space just for industrial size popcorn production! We've grown by leaps and bounds over nearly two years and now offer the area out-the-door and wholesale popcorn. Flavors range from traditional cheddar and caramel to fun seasonal items like hot wing bleu cheese or dark chocolate sea salt.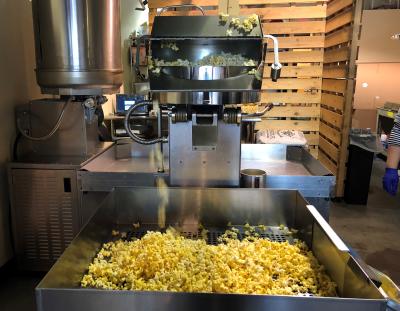 2. What is your favorite part about working at What's Poppin?
I love seeing a small business take off and grow! It's exciting to see what new flavors staff think of and feeling the excitement of getting big catering orders done as a team.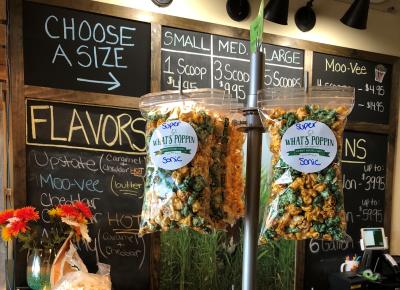 3. What is your favorite popcorn flavor?
My personal favorite is our Upstate Mix, which is a blend of our dark and buttery caramel and hot and spicy cheddar.  Staff favorites are our seasonal Pumpkin Spice and Apple Cider Doughnut.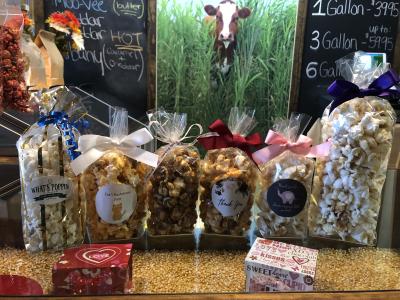 4. How do visitors and/or the tourism industry in Albany impact What's Poppin?
Many tourists in surrounding hotels drop by in their extra time to check out the space and bring gifts home for family and friends. We also partner with local hotels such as the Hilton to provide client gifts and snacks as gestures of appreciation.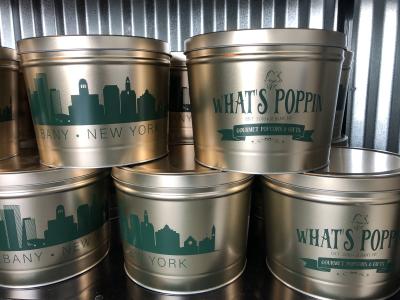 5. What is your favorite thing about Albany?
I love that the Capital Region has started moving in the direction of independently owned business, letting people think outside the box and fill the needs of actual residents. We love collaborating and supporting with other 518 and Hudson Valley companies to create new and fun flavors!
To learn more about What's Poppin, check out the popcorn shop's Facebook, Instagram and website.