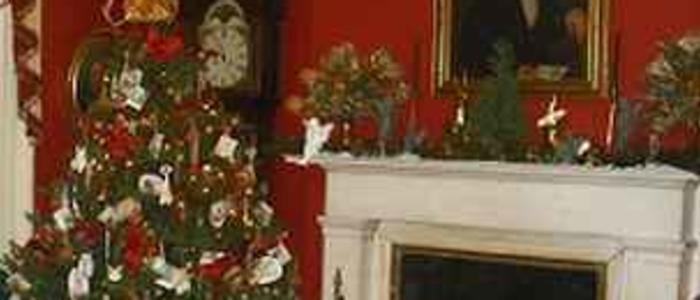 Who can resist a home beautifully decorated for the holidays? Trees? Lights? Lovely garlands bedecking fireplaces. Our heritage partners create scenes out of magazines at their mansions each year. Here's a list of must-see sites this year, if you like a little bit of trimming with your holidays.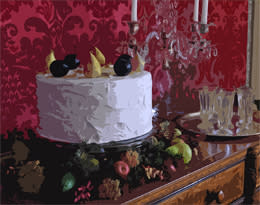 Schuyler Mansion pulled out all the stops this year. To celebrate the completion of their restoration, this beautiful home is decked out in all its splendor! On January 6, 4-7pm, you're invited to the mansion for Schuyler Mansion "Salutations of the Season,"  an evening of merriment for everyone! Special Twelfth Night festivities will highlight the holiday season as it may have been celebrated by the Schuyler family in the 18th century. Come and revel in the holiday traditions of Albany's past with live music, bonfires, traditional fare and wassail toasts! Then cross the river where the celebration continues at Crailo!


For those of you who love to bake during the holiday season, consider a stop at Crailo State Historic Site, which offers demonstrations of traditional hearthside cooking. This season, the mansion is filled with the smells of Speculaas cookies, made with cinnamon, mace, ginger, cardamom, nutmeg, ginger, cloves, and almonds. Stop by on December 9, to celebrate the traditional Dutch holiday of St. Nicholas Day. The mansion will be open to the public from 12-4pm for festivities.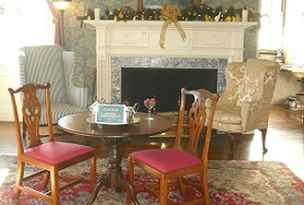 The elves have been at work at Ten Broeck Mansion, getting this 18th Century home glorious for the holidays. Enjoy a candlelit tour December 14, 15, children's story hour on December 16, and madrigal singers on December 16. Please make pre-paid reservations by calling or by visiting the website. Ample parking is available. The Ten Broeck Mansion is handicapped accessible for the first floor only. Pre-paid reservations required.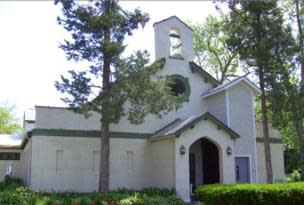 American Italian Heritage Museum & Cultural Center
Ten rooms of exhibits, ten rooms of holiday spirit. Enjoy a festive Christmas concert and dessert reception on December 10 at 3pm. Light the season with musican renditions from the Italian, Latin, and English languages, including composers Adams, Franck, Schubert, Torme, Mozart, De Liguori and  Yon. This concert will include Classical, Sacred and traditional favorites. What a beautiful way to ring in the spirit of the season. The Meeting & Cultural Presentation will take place on Thursday, December 14th at 7:00pm.  The theme of the cultural presentation is "Italian Christmas Traditions" with slides by Prof./Cav. Philip J. DiNovo.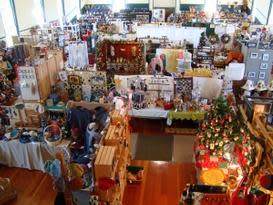 Celebrate simplicity at the Shaker Heritage Society. Home of the first Shaker settlement in America, the society offers a glimpse into the fascinating life and times of the Shakers, preserved through their buildings and gardens. During the holidays, the site becomes a destination for holiday shoppers, who are looking for crafts and goods made by local artisans. Check out the holiday craft fair Monday-Saturday, October 28-December 16, 10am-4pm.