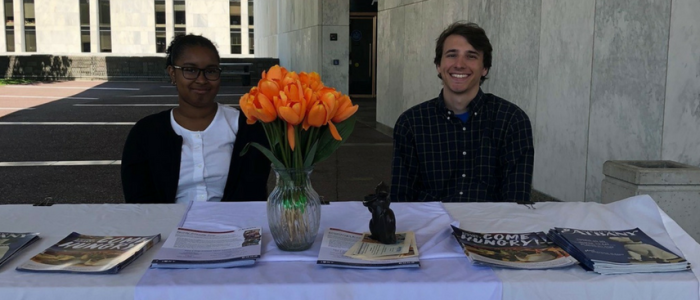 Have you noticed Discover Albany at some of the city's biggest events including the Empire State Plaza Farmers Market, Bites Camera Action and Alive at Five? Our brand ambassadors answer visitor questions and hand out visitor guides, dining guides and itineraries to passersby. We've rounded up some of the most frequently asked questions that we receive.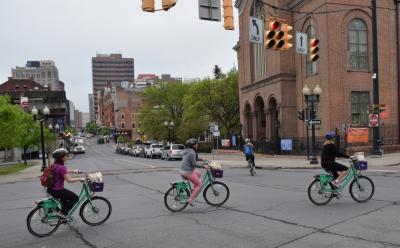 What's the best way to get around Albany?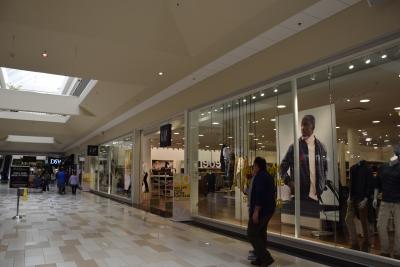 Where to purchase an item you forgot to pack?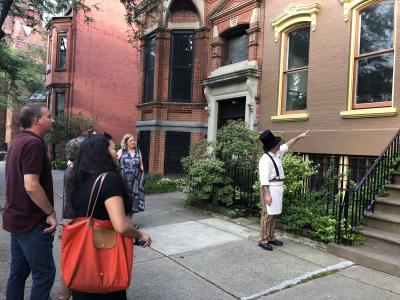 What tours are available in Albany?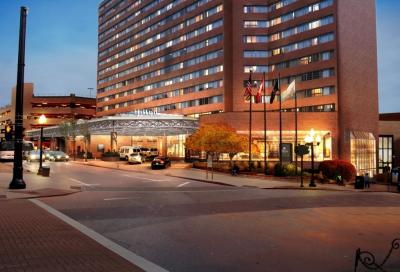 What are my hotel options?