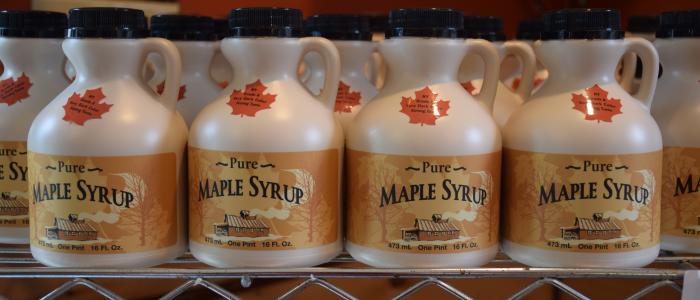 March screams "maple mania!" in Upstate NY. Albany County's Helderberg Hilltowns are filled with maple syrup producers sweetening up spring with sugar house tours and pancake breakfasts. Keep reading for a few ways ways to celebrate maple season in Albany County and beyond.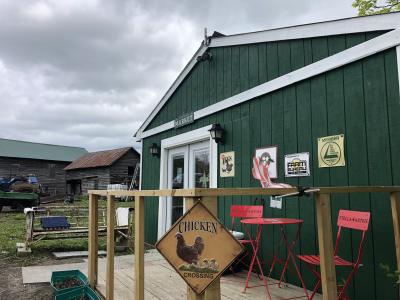 Mountain Winds Farm, a family-owned maple and chicken farm, is nestled in the western hills of Berne. Browse the items available for sale in the quaint farm store such as maple candy, fresh eggs, maple rice krispies and maple syrup. The family crafts each batch of maple syrup by hand in a wood-fired evaporator, which results in a very mildly smokey maple flavor. With 50,000 feet of pipeline and 1,300 taps, the farm has the capacity to produce 500 gallons of syrup each spring! The maple farm frequents several farmers markets in the region throughout the year, so keep an eye out to replenish your maple items!

Hilltown Maple Weekends
Explore the picturesque Helderberg Hilltowns for a sweet weekend of fun. The Helderberg Hilltowns Association is hosting Hilltown Maple Weekends on the last two weekends in March! Delicious pancake breakfasts with authentic maple syrup are hosted at various locations throughout the Hilltowns on the Saturdays and Sundays. Local maple syrup producers such as Bittersweet Maple, Mountain Winds Farm, Malachi Farms and Lounsbury Farms are offering sugar house tours for a behind-the-scenes look at how maple is produced.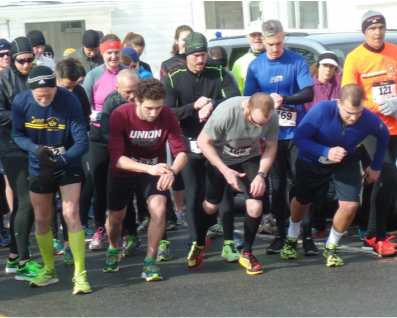 9th Annual Sap Run 5K
Feeling a little guilty about indulging in all the decadent pancake breakfasts? Run or walk in the Helderberg Hilltowns Association's 9th Annual Sap Run 5K! The run kicks off the Hilltown Maple Weekends on March 21. The course winds through the charming small town of Knox in the Helderberg Mountains. It is a great way to get in on the maple fun, even if you do not have a sweet tooth!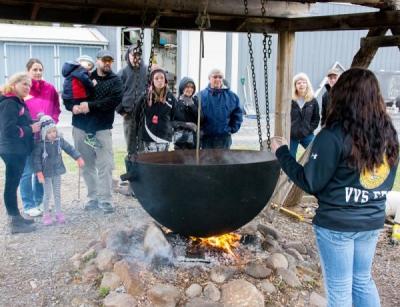 Sugaring Off Sundays
Embark on a day trip to Cooperstown for Sugaring off Sundays at the Farmers Museum! Happening every Sunday in March, this family-friendly event includes a full pancake breakfast and maple sugaring demonstrations. Visitors will have the chance to sample hot maple syrup poured over snow known as "jack wax". Ride a wagon around the historic village, take a spin on the Empire State Carousel and watch craftspeople work in the Blacksmith Shop.