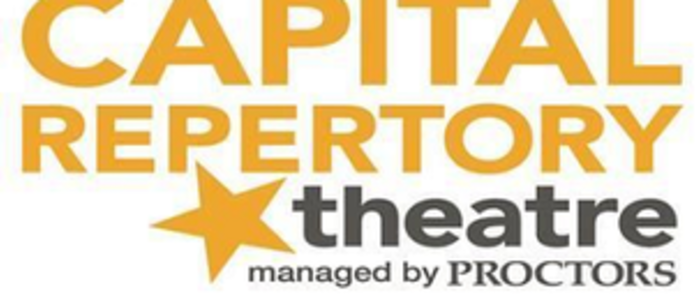 Capital Reps new and intriguing play Sex with Strangers has audiences talking...during the production, and for once it's not a nuisance.
Stephen Nachamie directs a new, innovative, and unnerving production that tells the tale of two authors' who's talents and inhibitions lead to an entangling and disarming fable.
Here's how the show is described, "When Ethan, a strapping twenty-something blogger ends up snowbound at a Bed and Breakfast with his literary idol, forty-ish novelist Olivia, sparks fly! One thing leads to another, as these two savvy writers give in to their mutual attraction - but oh, in the morning....things are not quite what they seemed to be the night before. Soon it becomes clear that this passionate weekend will turn into a life-altering experience - all just a click or a tweet away."
Written and performed like a modern day dark comedic film, this new production is sexy, sassy, and intriguing.
The simple explanation is that each scene ends a moment of passion or mystery. The brilliance in Laura Eason's script is the creative way to tell a story with a strong line while leaving space for the audience member's imagination to roam. Nachamie uses that brilliance tied with the blackouts as interludes for discussion to move along the audience's curiosity.
So in a moment I'll review the actors but seriously, get tickets, and join in the conversation - but be sure to end it when the lights come back up on the next scene.
Now onto the actors!
Jenny Strassburg returns in the perfect follow up performance to her riveting act in Venus in Fur. Strassburg plays the sultry and complicated author, Olivia. Jenny chews up the furniture piece by piece. Olivia finds a strong, etched out individual - very impressive so early into the run - thanks to the talents of Ms. Strassburg.
Her equally talented and equally sexy Ben Williamson plays the energetic and complicated young author, Ethan. Williamson brings a complex and high-energy performance to the stage. He's fun, a little unnerving, and intense - perfect for The Rep's stage.
Plain and simple, Sex with Strangers is the perfect play to engage a younger movie-going audience and create a conversation - no matter what demographic you fit into (as long as it's above age 17) go see this show.