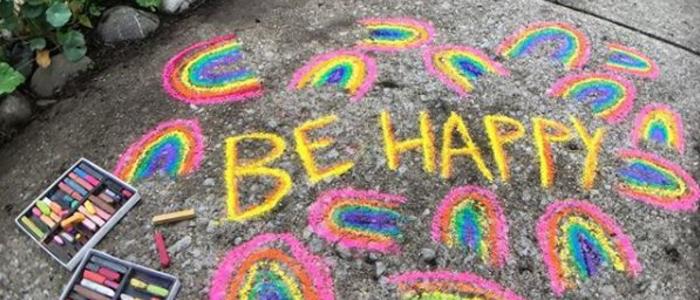 Girl power! All-star female athletes from across the globe will be competing in Albany during the Aurora Games from August 20 - 25. In between exciting competitions and panel discussions with the athletes, visit a woman-owned business! Keep reading for just a few of Albany's woman-owned businesses to check out during the Aurora Games. 
Lark Street Yoga
One of Albany's newest yoga studios, Lark Street Yoga, has a mission to provide a peaceful and welcome space where all students at all levels can explore their own practice. Located in the heart of Center Square, the yoga and wellness studio is owned by Jennifer Miller. The space offers a variety of classes at different price ranges, so find your zen before a night of cheering on all-star women athletes. Or, catch Yoga In The Park on Saturdays at 9:00 AM before the Washington Park Farmer's Market opens. 
Margaret Carciobolo is the President/CEO/Owner of Nicole's Restaurant. She has owned the restaurant for over 30 years and expanded into catering with Nicole's Special Events & Catering Co about 25 years ago. While in town for the Aurora Games, swing by Nicole's Restaurant in Albany's Delaware Avenue neighborhood. The spot serves up upscale Italian and contemporary American cuisine. Dine al fresco on the back deck, or enjoy the restaurant's romantic atmosphere in the main dining room. 
Historic Downtown Albany Food Tour
Amy Koren-Roth, a registered dietitian/nutritionist, founded Taste of Troy Food Tours in Troy in 2016 and decided to expand the company to Albany in 2017. Her Historic Downtown Albany Food Tour is offered weekly on Fridays at 12:45 PM. This guided walking tour illustrates the story of Albany through tastes and sips from local restaurants and even includes stop in a historic church. While in Albany, hop on her tour to taste the culinary scene and support this woman-owned business!
After working as a teacher and then as a co-director at an independent school, Karen Schupack decided to open the Albany Art Room. This welcoming space encourages everyone to embrace their inner artist. During open studio hours, get creative (for just $8 an hour!) and have access to the materials and space to paint, sculpt, draw, collage and more! 
Health Coach Jenn DeSario founded Sweet Eats after she could not find a healthy, guilt free granola bar that was nut and seed free in the grocery store. Each Sweet Eats product is handcrafted and a delicious option for those with food allergies, sensitivities and digestive issues. Pick up the snacks at Stacks Espresso Bar on Lark Street and Broadway or the Albany Pine Bush Preserve. Plus, Sweet Eats is opening a storefront at 540 Delaware Ave. soon - so plan to visit on your next trip to Albany!