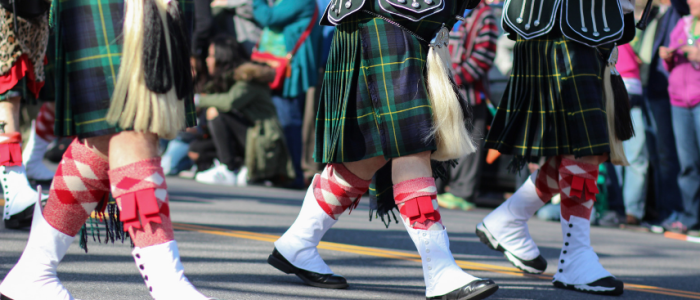 St. Patrick's Day might be officially observed on March 17, but Albany County celebrates all month long! We've got soda bread competitions, an unforgettable parade, plenty of opportunities to dine on traditional Irish fare, and more festive fun. Dust off your brightest green attire, grab your family & friends and get ready to celebrate St. Patrick's Day!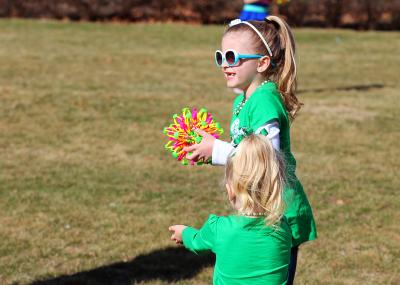 Date: March 9
Time: 10:00 AM to 4:00 PM
Location: Irish American Heritage Museum
Price: $5
Kick off your St. Patrick's Day festivities early on March 9 at the Irish American Heritage Museum for the Irish Festival and Soda Bread Competition. Celebrate Ireland's rich cultural heritage with a full musical and literary program. The signature event of the day will be the popular annual soda bread competition. Entrance is strictly limited to amateur bakers, so dust off your family recipe and get ready to bake!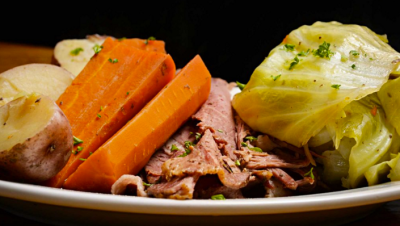 Date: March 13
Time: 10:00 AM to 3:00 PM
Location: Empire State Plaza
Price: Free
Add a touch of Irish flair (and fare!) to your lunch break on Wednesday, March 13. Head down to the Empire State Plaza for a special St. Patrick's Day Celebration. The concourse will be alive with music from rock band Kilashandra that you can enjoy while perusing craft vendors. Plus, dine on traditional corned beef and cabbage from Mazzone Hospitality for lunch!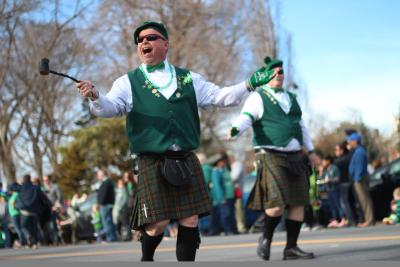 Date: March 16
Time: 12:00 PM to 2:00 PM
Location: Downtown Albany
Price: $30 early registration ($35 day-of) for runners; Free for watchers! 
Break out your best green get-up and hit the streets for the second annual Irish Sweat-er 5K Run, presented by the Irish American Heritage Museum and Downtown Albany BID. The fun run takes place before the official parade steps off, so it is a great way to kick start a day of festive fun in Albany. Either cheer on the runners from the side lines, or race through downtown Albany yourself!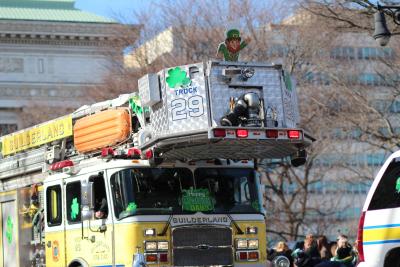 Date: March 16
Time: 2:00 PM
Location: Starting at the corner of Quail St. and Central Ave. and ending at State and Broadway.
Price: Free
Dress to impress in an all green-get up and head to downtown Albany for the largest St. Patrick's Day Parade in Upstate New York on March 16. The 69th Annual St. Patrick's Day Parade steps off at 2:00 PM and is an Albany tradition you do not want to miss. View the Irish pipers, step dancers, bands, and other fanfare from anywhere along Central Avenue or lower Washington Avenue.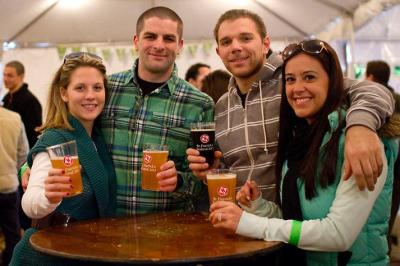 Save a little green throughout the entire month of March with a special offer from Premiere Transportation. The company is offering a 10 passenger limousine for 4 hours for just $317.19 - all month long! It is the perfect way to arrive to those St. Patrick's Day festivities in style, while also staying safe.