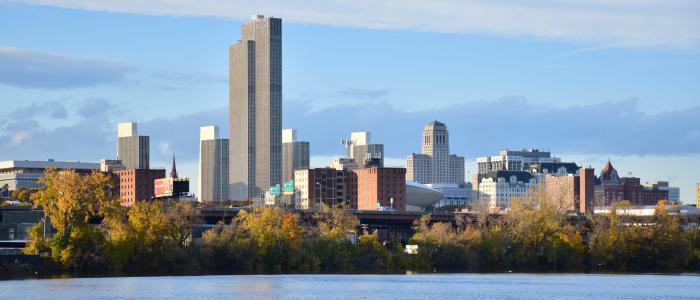 National Travel and Tourism Week (NTTW), from May 2 to May 8, recognizes the Power of Travel and the critical role the industry will play in bringing back our vibrant communities, restoring the economy, rebuilding our workforce and reconnecting America. Celebrate the #PowerOfTravel by starting to plan your summer vacation this week. Not sure where to start? Discover Albany has you covered with 10 Tips for Planning Your 2021 Summer Vacation.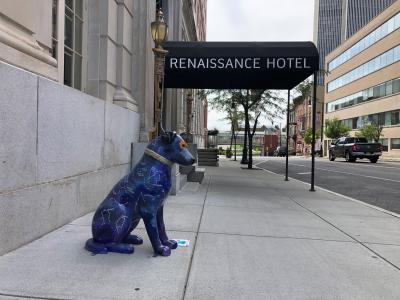 1. Start by booking a staycation in your hometown
Have your travel plans been on hold for over a year? Test your comfort level by booking a staycation in your hometown. A staycation is a low pressure way to experience how the hotel, dining and travel industry have adapted over the last year. It is also a wonderful opportunity to explore your own backyard and discover local hidden gems.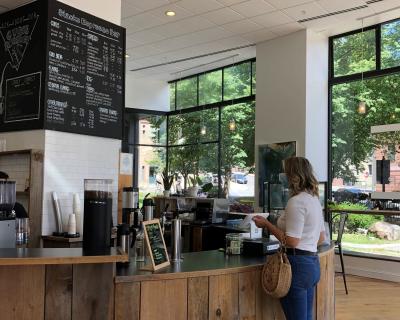 2. Dine at locally-owned restaurants + tip generously 
It has been an incredibly tough year for the restaurant community across the entire country. While traveling, dine at locally-owned restaurants for a taste of the local flavor and to truly experience the destination. These locally-owned restaurants are what make each community unique. If you are able, tip your waiters generously. A good rule of thumb is no less than 15%, but try for 20% or higher.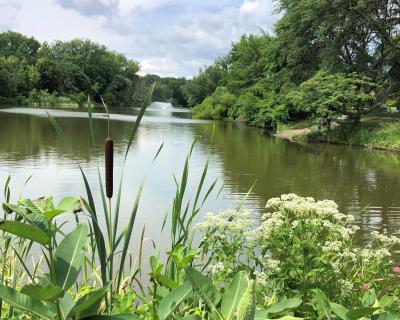 3. Have patience, service will be slow
The entire hospitality industry, including restaurants and hotels, are currently experiencing labor shortages. With the pent up demand for travel, these labor shortages might result in slower service, longer wait times or reduced business hours. While on vacation this summer, it will be important for travelers to have patience.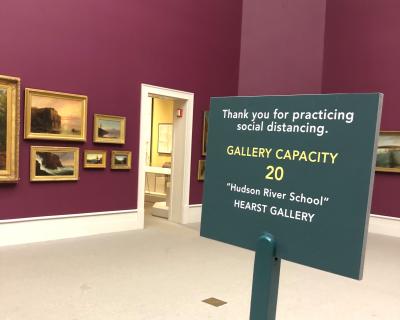 4. Plan your itinerary ahead of time
If you are typically a "fly-by-the-seat-of-your-pants"-type of traveler, take note! This summer it is important to plan your itinerary for your trip ahead of time. Many museums and attractions are requiring timed tickets for entry that have been purchased in advance. Many restaurants are still operating on a reservation-only basis. Research your trip in advance so that you can make those reservations and purchase those tickets ahead of time.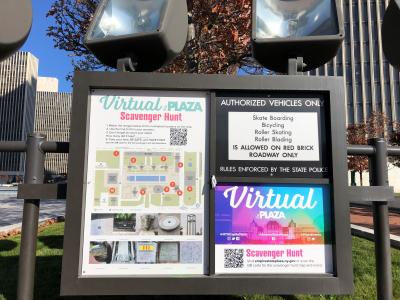 5. Have a backup plan for your itinerary, just in case
In case of last minute closures or changes of plans, have a backup! It will be important for travelers to be flexible and understanding during this travel season. Keep a list of backup restaurants or things to do handy, just in case things do not go according to plan.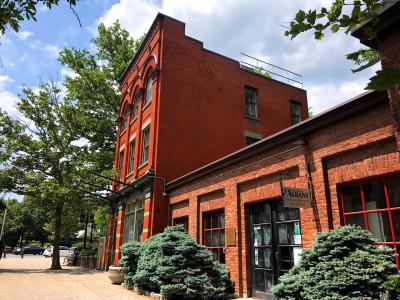 6. Connect with the local CVB for things to do
CVBs are incredible resources for travelers. They are the experts on things to do, where to stay, current travel restrictions and the best experiences in their destination. Browse the local CVB's website, follow them on social media or download the CVB's app for ideas on things to do for your trip.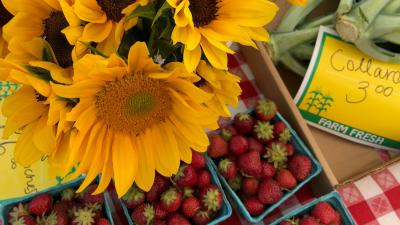 7. Browse local Events Calendars 
Events Calendars, often readily available on the local CVB's website, are a wonderful tool for planning your summer vacation. These Event Calendars are full of free and frugal events, tours, exhibits and much more!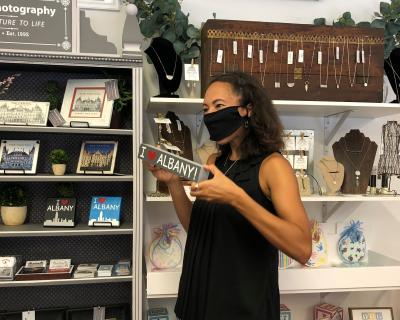 8. Support small businesses as much as possible
Research a few locally-owned, small businesses before arriving to your destination. Travel and tourism businesses, 83% of which are small businesses, will depend on the #PowerOfTravel to rebuild. Buy your souvenirs at local retailers, book a walking tour with a locally-owned tour company and dine at family-owned and operated restaurants.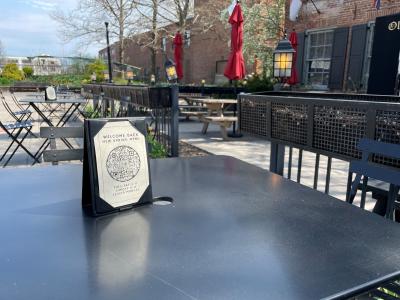 9. Be prepared to utilize your cell phone
From contactless hotel check-ins, to QR code menus at restaurants, to mobile-only tickets, your cell phone will be your best friend during your summer vacation. Over the past year, the travel industry has truly embraced mobile technology. Don't forget to pack a portable cell phone charger!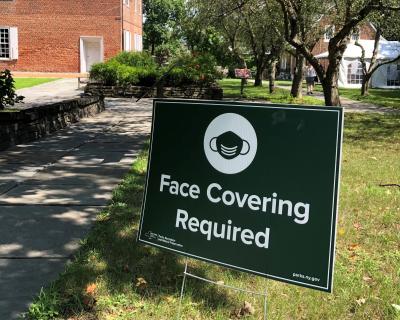 10. Research health and safety protocols ahead of time
Before arriving at your destination, take a look at your itinerary and research the new health and safety protocols in place at hotels, restaurants, museums and attractions. Be prepared about the new restrictions in place before arriving onsite. The restrictions for the city or state you are visiting may be different from where you live, so it is important to research in advance.