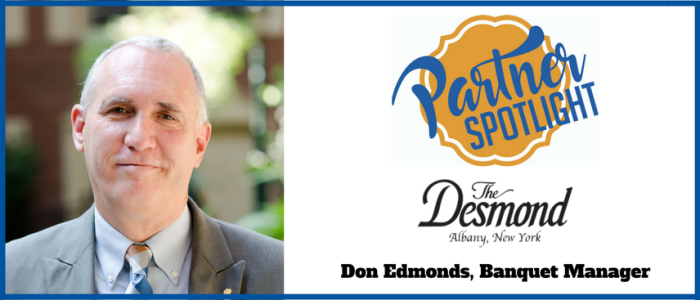 We are featuring The Desmond Hotel Banquet Manager Don Edmonds. He has 44 years of industry experience, combined front and back of house. Keep reading to learn some insights on his favorite space, favorite menu item and tips for event managers!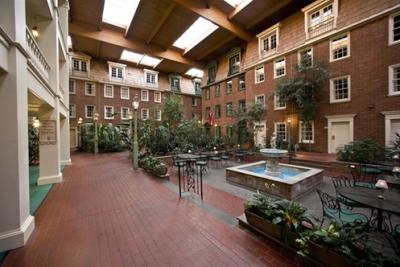 What is your favorite space in your facility? 
Even though we offer such a broad variety of meeting spaces / breakout rooms which makes our facility unique from other Conference Centers in the area; I would say our beautiful Courtyards truly make us distinctive. We bring the outdoors inside with our two Atrium style public areas. They are truly versatile areas and can be used for exhibits or meal service areas for several hundred people.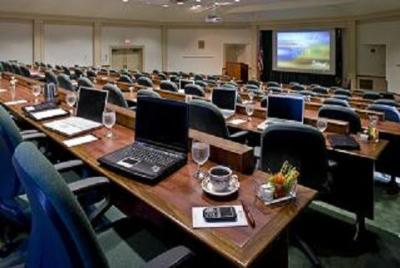 What trends take place at your facility?  (Green Initiatives, Meeting Space set up, Agenda shifts)
We handle such a diversity of Conferences / Groups, a cross section of people that span the spectrum of religion, agricultural, political, corporate and social.  We approach each group differently (with a personal touch), adjusting room sets, dietary needs as well as a sensitivity to their agenda.  I believe this is one of our strong suits, we don't do cookie cutter events.  Each situation is tailored to the individuals attending / planning the event.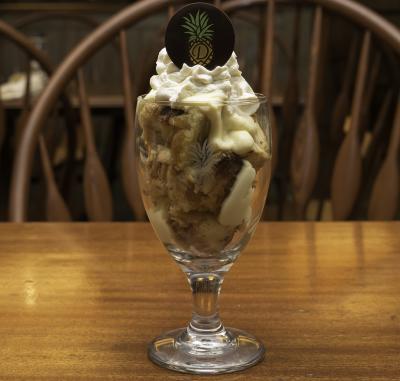 What is your favorite menu offering at your facility?
Speaking from the prospective of a retired Executive Chef, all of our food is consistently excellent.  This is a high volume operation and when you feed several hundred people AND have attendees consistently rave about the food, it says a lot about an operation and staff.  That being said, the Desmond Bread Pudding with English Custard is fabulous!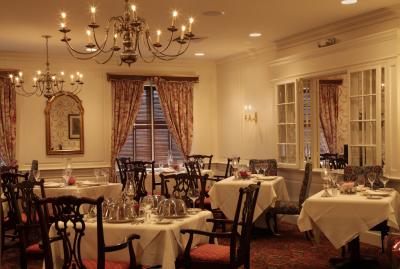 What do you think is the best way for event managers to be creative while remaining cost effective?
Aside from the kitchen aspects, cross-utilization is key.  Keeping linen colors consistent with the majority of events helps tremendously.  If you have several events with different colors you will invariably end up with waste.  Also from a manpower standpoint, the creative use of scheduling meeting / meal space to avoid tight or late turns in an effort to eliminate overtime.