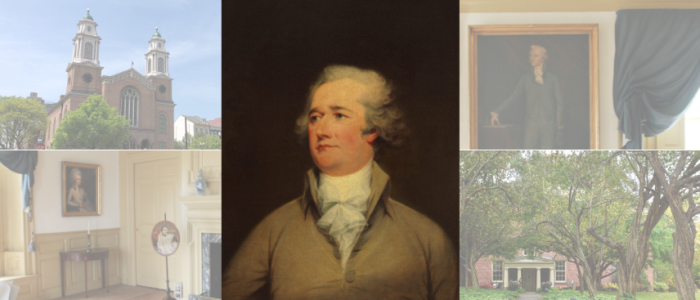 Alexander Hamilton, one of the Founding Fathers of the United States, spent quite a bit of his time in Albany! Though modern sensibilities tend to sympathize with Hamilton, and his writings in The Federalist Papers helped usher in our form of government, during his lifetime his ideas were seen as controversial. The city of Albany formed a backdrop for some of the most important arguments Hamilton had, including the one that led to his untimely death. Walk in Hamilton's footsteps with this itinerary!
Albany sites featured in the Alexander Hamilton itinerary:
50 State Street
Fort Orange Club
Click below to start planning your Hamilton-inspired adventure in Albany today!