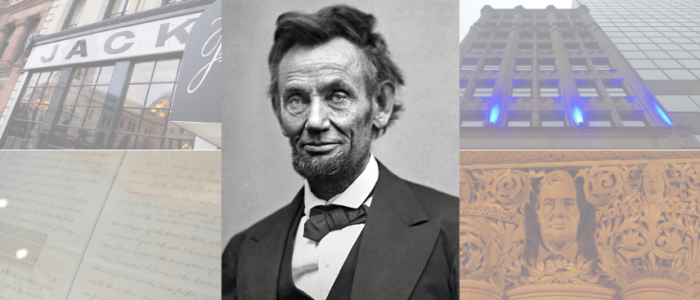 Upon entering Albany on a train named Erastus Corning Jr., a signal was flashed to the Dudley Observatory which fired off a twenty one gun salute,
signaling President Elect Lincoln had entered the city. Lincoln had stopped at the Capital City on his way to Washington to his inauguration. Keep reading for a Lincoln-inspired itinerary through Albany!
Albany sites featured in the itinerary:
Click below to start planning your Abraham Lincoln-inspired visit to Albany.