Freihofer's Run for Women
Freihofer's Run for Women
Freihofer's Run for Women
Freihofer's Run for Women
Freihofer's Run for Women
On behalf of the Albany County Convention & Visitors Bureau, we are delighted to welcome The 40th  Annual Freihofer's Run for Women to New York State's historical Capital City.  ARE YOU READY TO RACE?
We are certain your experience here will be personally rewarding, but will also provide you with an opportunity to discover our 400-year old city.  From shopping to dining, to arts and entertainment opportunities, and countless cultural cuisine venues, Albany has it all for you!!!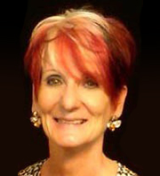 If there is anything we can do prior to the race and while you are here, please contact Debby Goedeke, Convention Services Manager at 1-800-258-3582 x 100. Enjoy your stay and come back soon!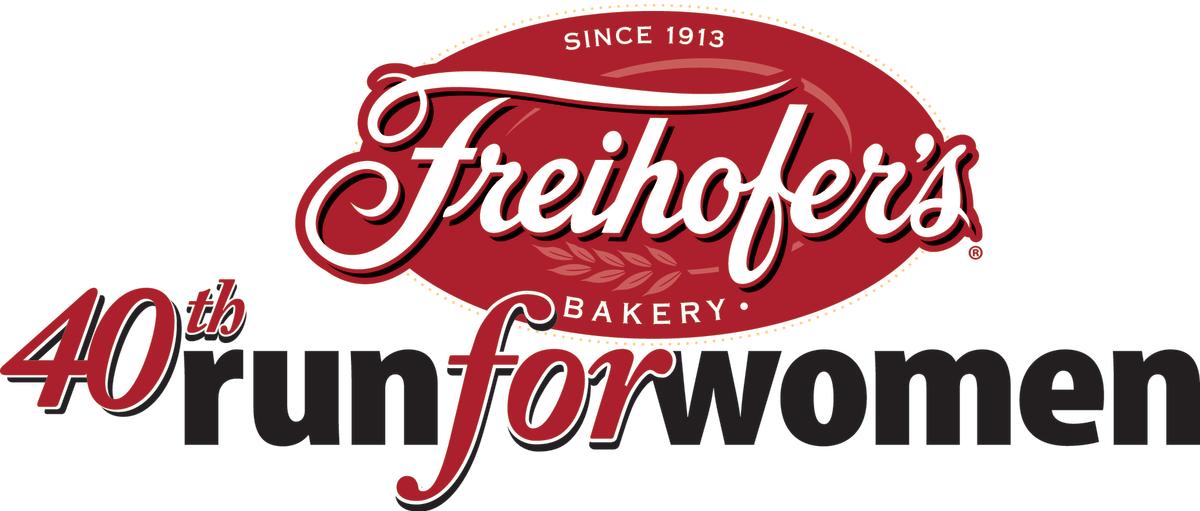 Click here to return to Freihofer's website.